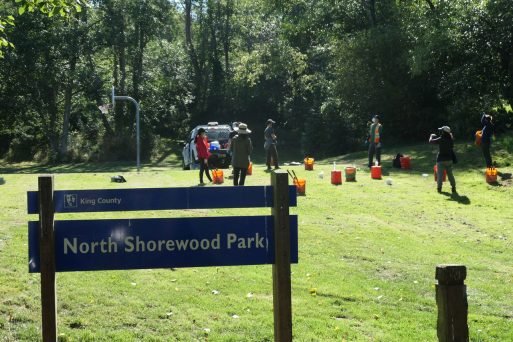 Thanks to Gill for sending news of last weekend's work party at North Shorewood Park.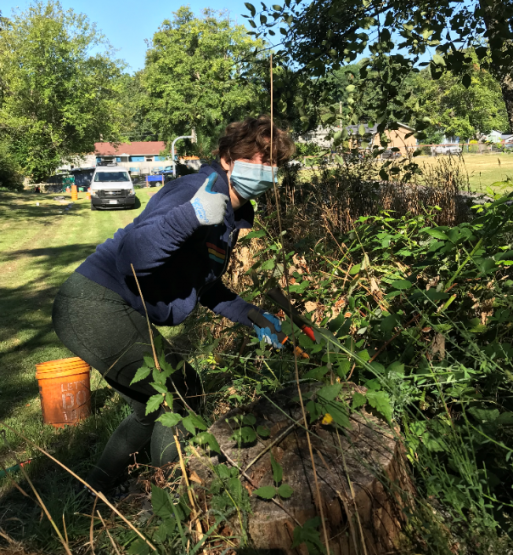 Gill explains, "Sean and crew including four volunteers worked hard for a few hours trimming back some of the rapid spring/summer growth."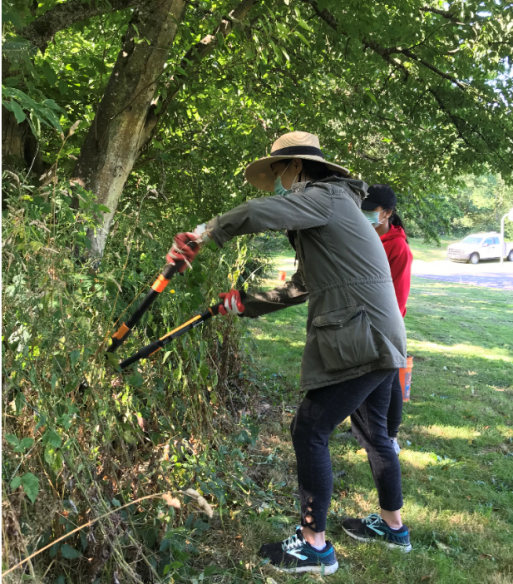 Gill took the first photo; the other three are by Sean.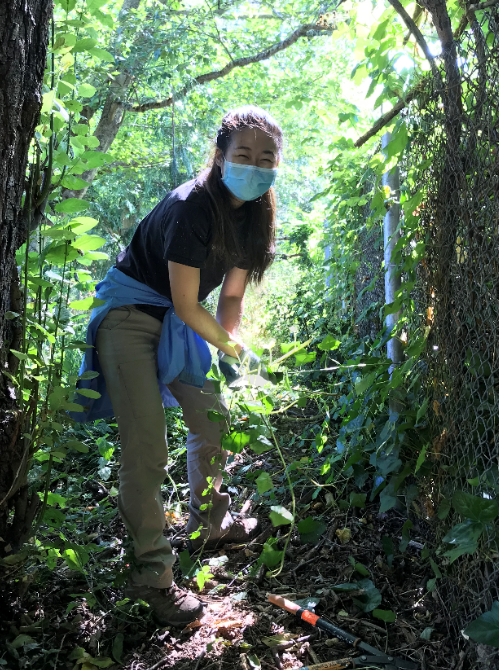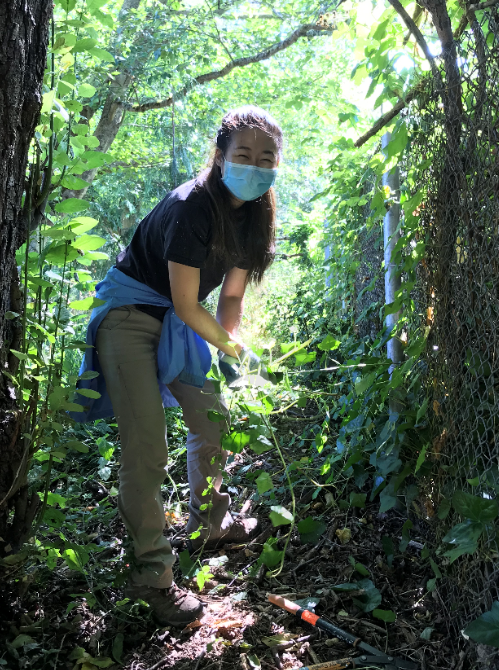 Thanks to everyone for their work helping the neighborhood shine!