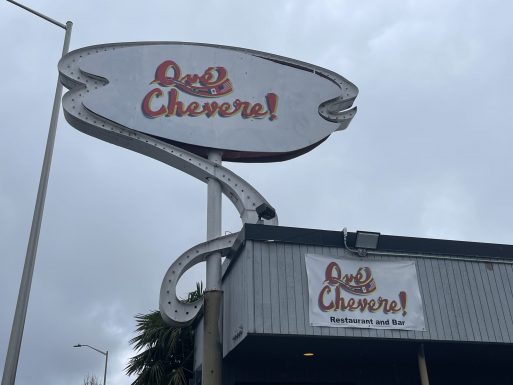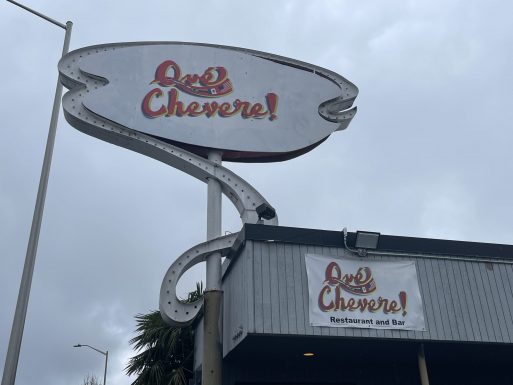 More than a year after we first reported the plan for Que Chevere to open in the former Taradise Café space at 9808 16th SW, it has quietly opened. We noticed the "OPEN" sign last night and went back today for a closer look.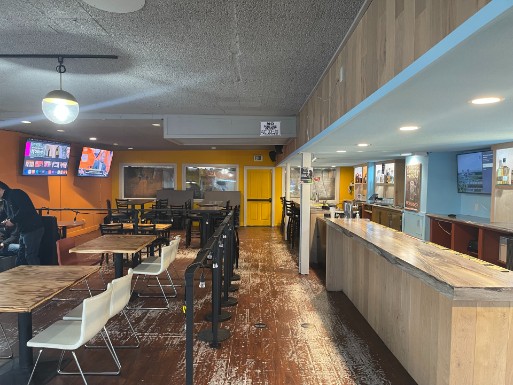 We're told they opened in late December. When we talked with proprietor Felipe Maqueda in 2021, he was planning on Latin American cuisine, and the menu reflects that, including Mexican favorites – see it here, here, and here.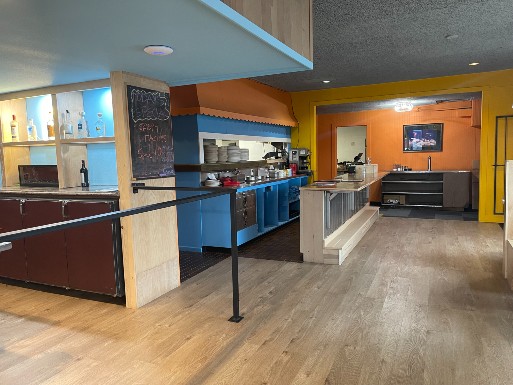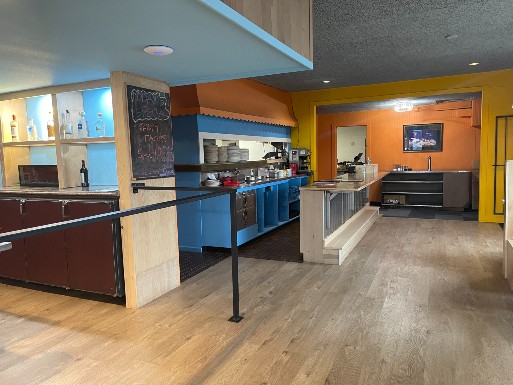 Que Chevere is open for lunch, dinner, and/or drinks Mondays through Saturdays.