HELPING: TLC for North Shorewood Park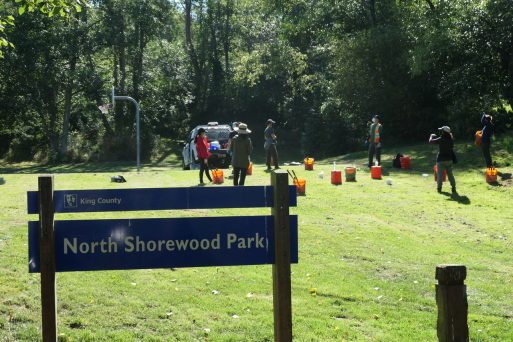 Thanks to Gill for sending news of last weekend's work party at North Shorewood Park.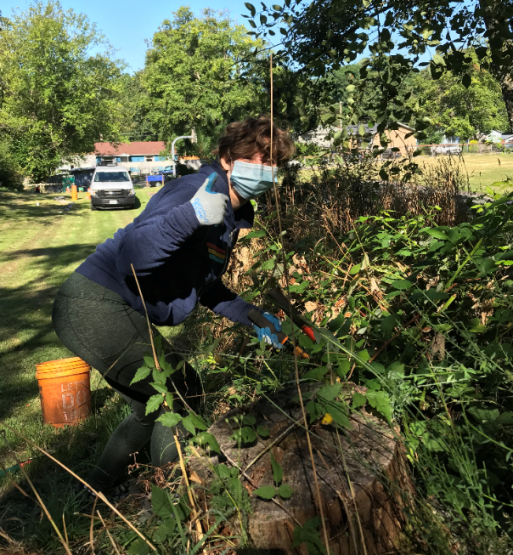 Gill explains, "Sean and crew including four volunteers worked hard for a few hours trimming back some of the rapid spring/summer growth."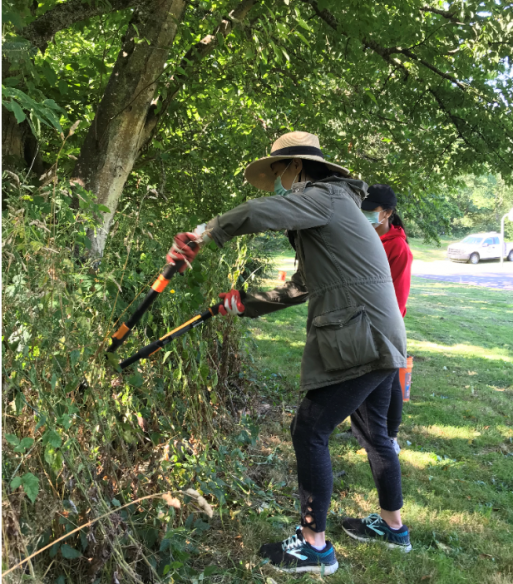 Gill took the first photo; the other three are by Sean.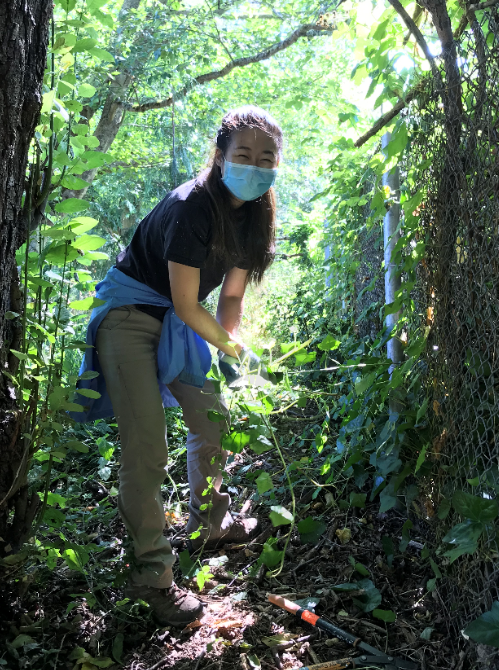 Thanks to everyone for their work helping the neighborhood shine!
You can follow any responses to this entry through the RSS 2.0 feed. Both comments and pings are currently closed.