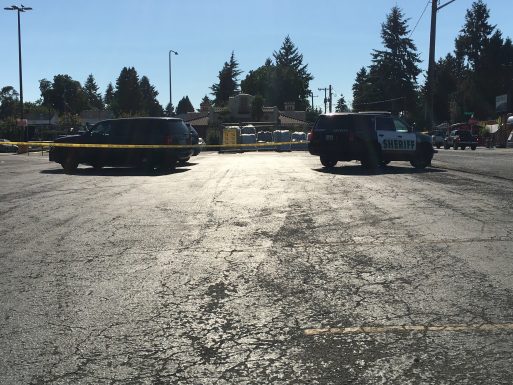 3;59 PM: If you're wondering what's going on at Saar's: Shoppers and staff were evacuated because deputies are dealing with a person in crisis. That's all we know so far; we're monitoring the situation.
5:09 PM: Not resolved yet. The person was armed with a knife, which is why the response is sizable.
5:33 PM: Deputies have the person, a 31-year-old man, in custody.