White Center New Year's Eve scenes: Beauty at the bog & from the hill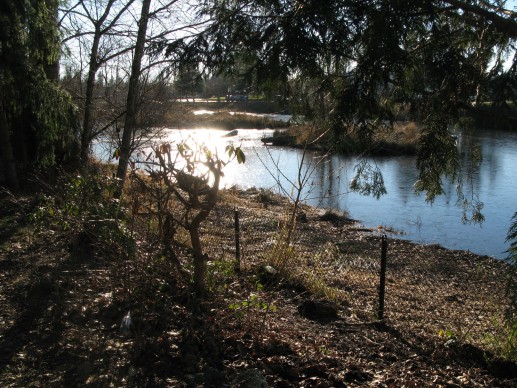 Thanks to Gill Loring for these photos from this sunny, frosty final day of 2015. Above, Gill reports "The Bog" is iced over; below, the snowy Olympics are in view from the Greenbridge hill.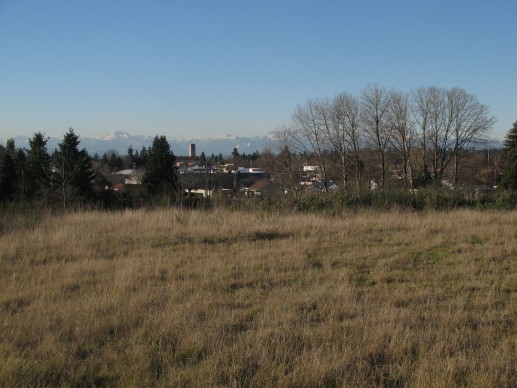 If you'll be out tonight for New Year's Eve, be especially careful on the hills, as so many are in the shade and have remained icy all day.
You can follow any responses to this entry through the RSS 2.0 feed. Both comments and pings are currently closed.