Gunfire in downtown White Center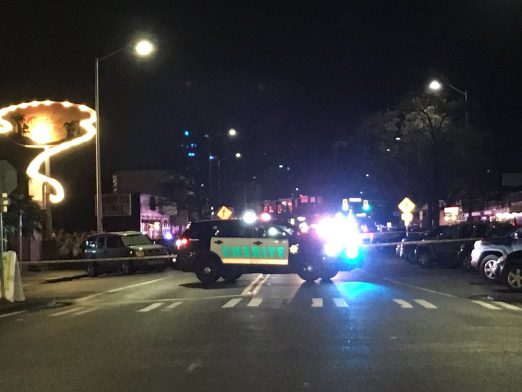 That's the scene in downtown White Center as King County Sheriff's Deputies investigate gunfire that left shell casings on 16th SW just south of SW 98th.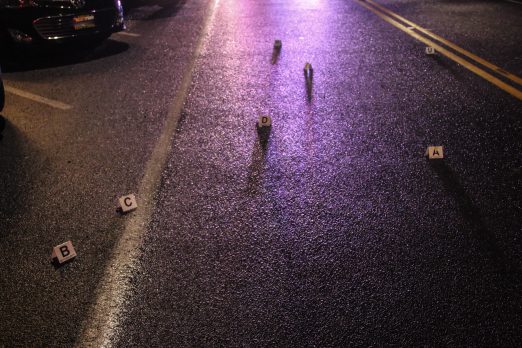 When we talked to a KCSO sergeant at the scene a short time ago, he told us no one was reported injured (but they've given local hospitals the heads-up to be on the lookout in case someone shows up with bullet wounds).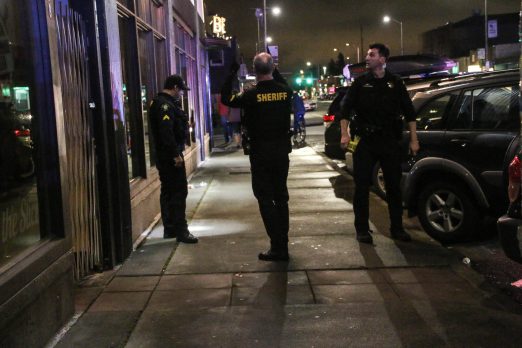 This is the same block that's seen gunfire take three lives in the past two years – two men in January of last year, one man in May 2017.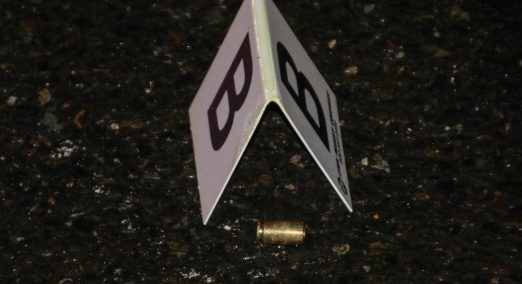 No details yet on the circumstances of tonight's gunfire but we'll add anything more we find out from KCSO.
You can follow any responses to this entry through the RSS 2.0 feed. Both comments and pings are currently closed.