UPDATE: Deadly shooting in White Center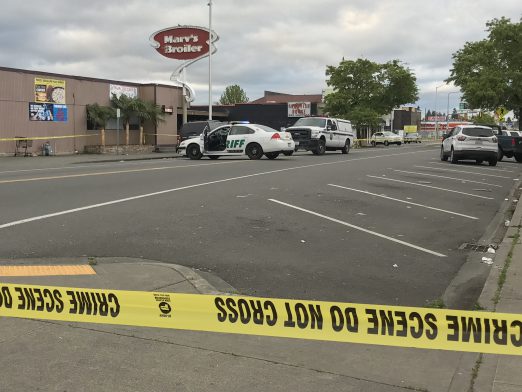 6:49 AM: 16th SW is closed between 98th and 100th as King County Sheriff's Office deputies investigate a deadly shooting early today. Our crew says the Medical Examiner is there right now as is the victim's family.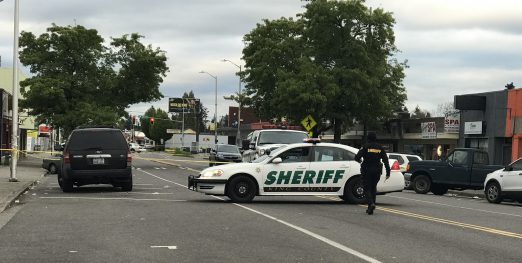 More information to come.
7:25 AM: We've just talked with another KCSO investigator at the scene. She says the victim is a man believed to be in his 30s. They found him after responding to a "shots fired" call around 1:40 am. He was near the sidewalk on the west side of 16th by the former restaurant space just south of the future Beer Star. No arrests reported so far.
8:33 AM: Checking our archives, this is the first shooting-with-a-victim case in the area in more than a month, since this one (which was not fatal).
9:13 AM: Just heard back from KCSO spokesperson Sgt. Cindi West, who says this is reported to have started with a conflict at Taradise Cafe:
Details are sketchy.

Started out as a fight among women in the women's bathroom that was pushed out into the main front area of the bar and then out into the street.

A man at the bar who went out to talk to one of the women involved in the altercation was shot.

Witness said the suspect calmly shot the victim in the head as he stood out on the street. We don't know if the suspect had been at the bar or not.

Very little suspect info. Wearing a hoodie but no other details.
As of just before 9 am, the street was still closed.
NOON UPDATE: We just went back to check again; the street is now open again and investigators are gone.
7:23 PM: A tribute to the victim, who friends say was known as "Bookie" and actually went out to try to stop the fight, is in place at the scene: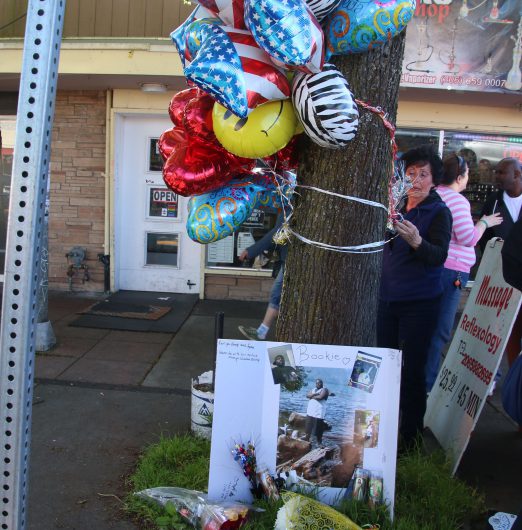 Friends and family gathered there this evening for a vigil.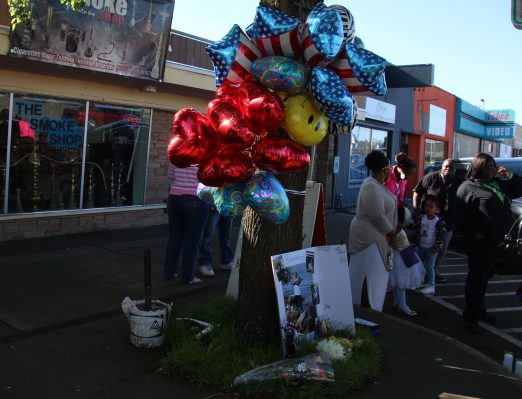 Still no word of an arrest.
You can follow any responses to this entry through the RSS 2.0 feed. Both comments and pings are currently closed.