Know anyone missing a puppy?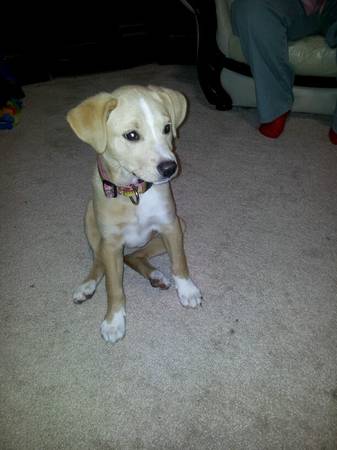 Know this pup? It's been found – and here's how to get it home again:
This is a lost puppy I found in White Center. Please message me at 206-353-9066 or e-mail me at sovannaryyy@gmail.com if this dog looks familiar to you.
You can follow any responses to this entry through the RSS 2.0 feed. Both comments and pings are currently closed.