White Center businesses: Luso Food and Wine's new location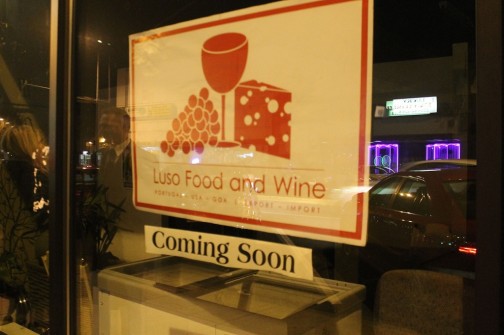 While out covering the White Center Art Walk last Saturday night, we noticed a sign is up in the window of the former VN Market, touting Luso Food and Wine's new location – it's moving a few blocks northwest, to the heart of downtown WC, at 9614 16th SW. The announcement on Facebook says the store is scheduled to open on February 15th, with a grand-opening celebration on March 2nd. It's been a year and four months since Luso opened in its first location on 15th SW.
You can follow any responses to this entry through the RSS 2.0 feed. Both comments and pings are currently closed.