New White Center business opens: Luso Food and Wine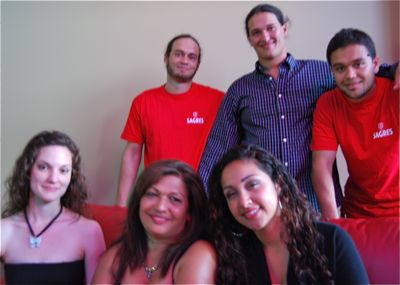 (Standing, from left: Royce, Ashton, Quinn; sitting, from left: Latricia, Fatima, Allina)
By Deanie Schwarz
Reporting for White Center Now
Luso Food and Wine, owned and operated by Fatima Hemmons and family, is now open in White Center, at 9988 15th SW.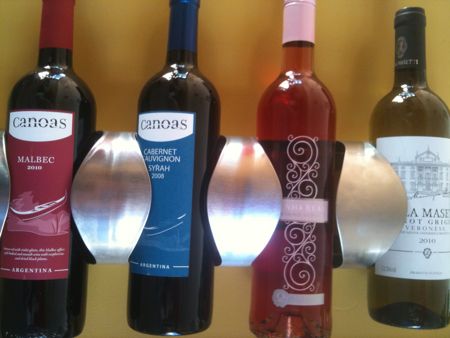 Fatima is bringing Goan and Portuguese imports to the neighborhood; that includes ports, Portuguese and Australian wines, Madeira and beer, as well as sausage, spices and store-label condiments. Fatima is originally from Goa, a former Portuguese colony on the southwest coast of India that was annexed in 1961. Goa is a coastal city heavily influenced by centuries of Portuguese trade and culture as well as Indian culture.
Eldest son Royce tells WCN that the scope of imported products will be expanded as the store gets underway.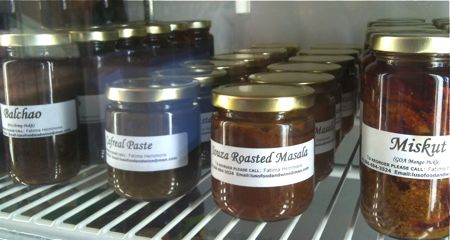 In a unique twist, when the retail space is closed, classes for yoga, QiGong, salsa, ballroom, and perhaps hip-hop dancing classes will be scheduled. Fatima is a certified health/fitness coach and believes that offering good food and fun fitness opportunities makes sense for living a good life. Friends of Fatima told WCN that the instructors for these classes have more than a decade of experience and are well qualified to instruct on the studio floor in the newly built retail space.
Royce will be leading the import side of their dual-business space while Fatima focuses on her health/fitness programs and coaching.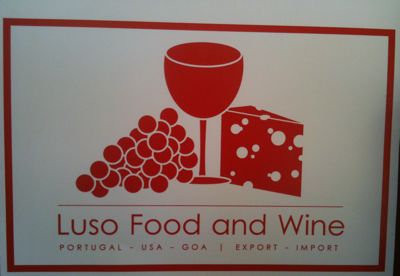 They're not online yet, but the family says they'll have a Facebook page and website up eventually.
You can follow any responses to this entry through the RSS 2.0 feed. Both comments and pings are currently closed.