Unity Village celebration: Now home to 30 families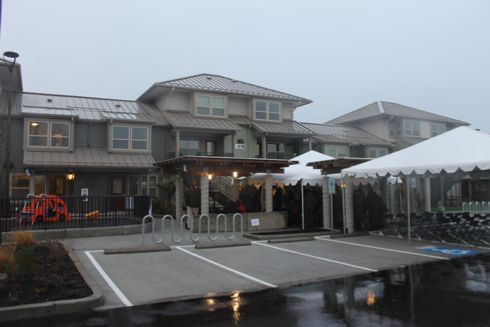 30 new apartments have officially joined the White Center community, now that Unity Village has celebrated its grand opening. You might recall the affordable-housing project at 13th SW/SW 100th for its previous name, "Strength of Place Village"; the name change, says project sponsor White Center Community Development Association, came from its new residents as well as other White Center community members. Wednesday's celebration included tours: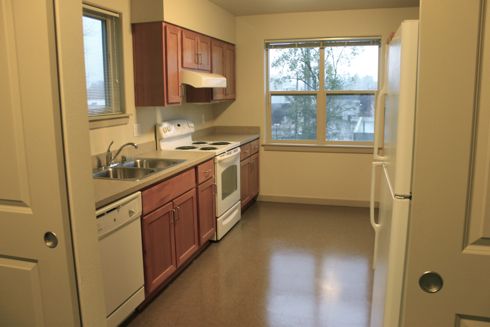 And of course, a celebratory cake: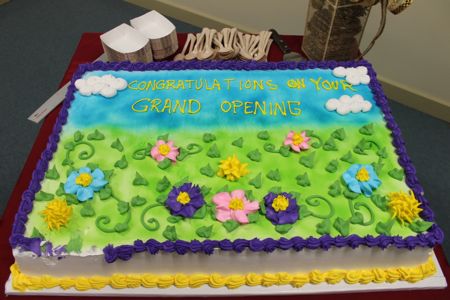 Though the weather was a little too drippy for anyone to be using it, visitors got a good look at Unity Village's sparkling playground.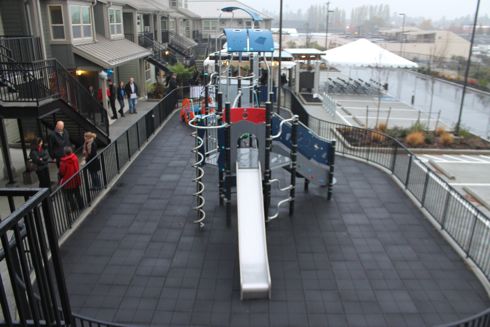 Blessings for the ceremony were given by ministers from Seattle's Choeizan Enkyoji Nichiren Buddhist Temple, Revs. Kanjin Cederman and Ryujin Sorenson: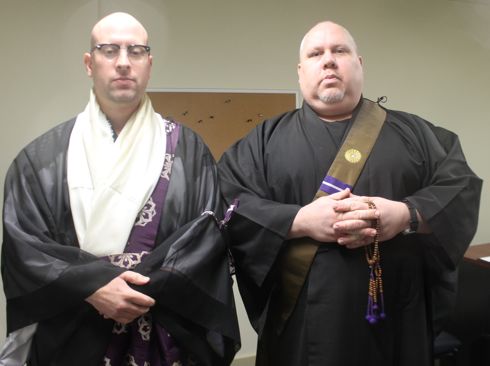 Among the dignitaries on hand: White Center/West Seattle's County Councilmember Joe McDermott: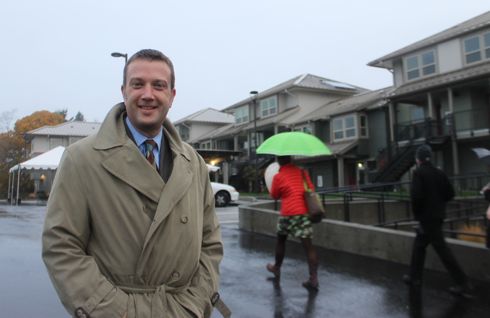 Also involved in the $9.5 million development along with WCCDA are Capitol Hill Housing and Delridge Neighborhoods Development Association. You can read more about it here.
You can follow any responses to this entry through the RSS 2.0 feed. Both comments and pings are currently closed.