Dubsea Coffee grand opening, day 2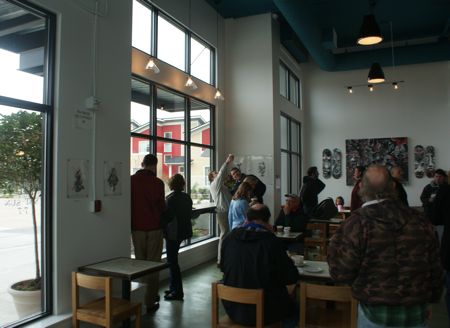 We stopped by on Saturday morning and this java joint was jumpin'. Beautiful space, as you can see from our photo showing just part of its interior. Today's the second day of Grand Opening weekend – Dubsea Coffee is on 8th SW in Greenbridge, about a block south of Roxbury. ADDED SUNDAY NIGHT: Someone sent this cell-phone photo of amazing latte art from Dubsea today – wow!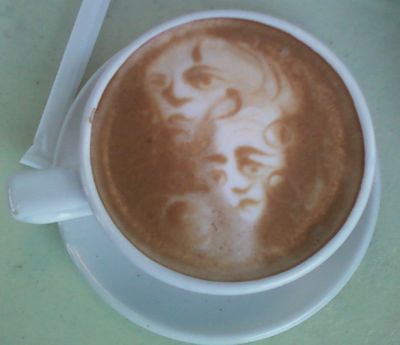 Tags: Dubsea Coffee, Greenbridge
You can follow any responses to this entry through the RSS 2.0 feed. Both comments and pings are currently closed.