White Center weather: Flooding at Dick Thurnau Memorial Park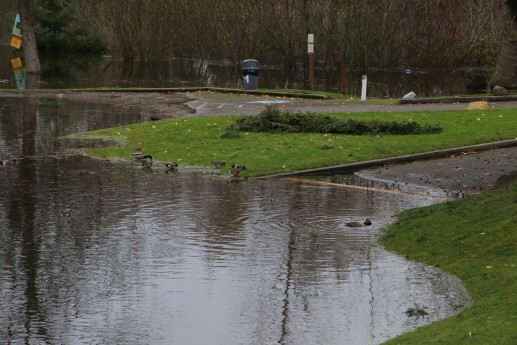 The White Center park that's home to Hicklin Lake, recently renamed Dick Thurnau Memorial Park, used to be called Lakewood Park. The latest round of storms has left it more like Lake Park, with flooding that's closed its parking lot.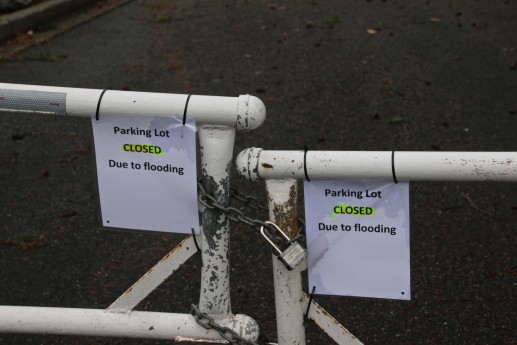 We checked it out Friday afternoon after a reader tip.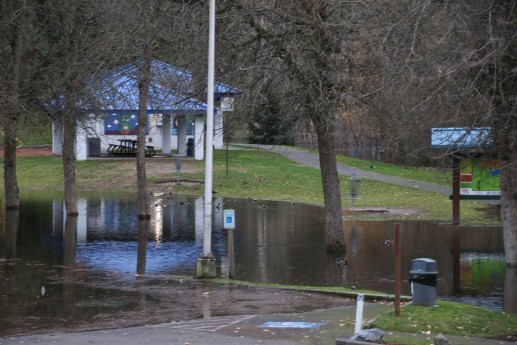 The area is part of the Salmon Creek basin, and creeks all over the area have been running high with all the rain.
You can follow any responses to this entry through the RSS 2.0 feed. Both comments and pings are currently closed.