FOLLOWUP: One fire-damaged White Center business that won't be making a comeback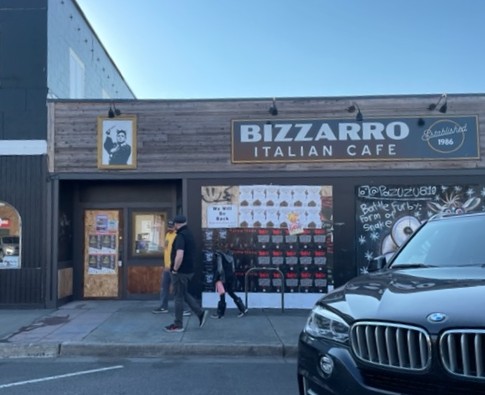 Thanks to David for the tip. One year after the Locker Room fire closed adjoining businesses too, one has announced it won't be reopening: Bizzarro Italian Café's White Center restaurant. Bizzarro had been open only nine months before the fire hit. Their announcement this weekend says there were "MANY deciding factors" that led them to drop plans to reopen here, without elaborating on any of them.
You can follow any responses to this entry through the RSS 2.0 feed. Both comments and pings are currently closed.