WHITE CENTER FOOD: Opening day for Bizzarro Italian Café
We first told you last month that Bizzarro Italian Café was expanding and would take over the former Noble Barton space in downtown White Center. Today is opening day – 5-8 pm for takeout; you can call ahead for pickup, 206-453-4441.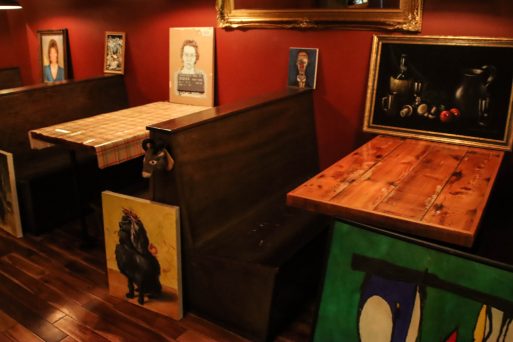 They also offer third-party delivery. Menu's on their website.
You can follow any responses to this entry through the RSS 2.0 feed. Both comments and pings are currently closed.