SUNDAY: White Center Community Christmas Tree Lighting 2021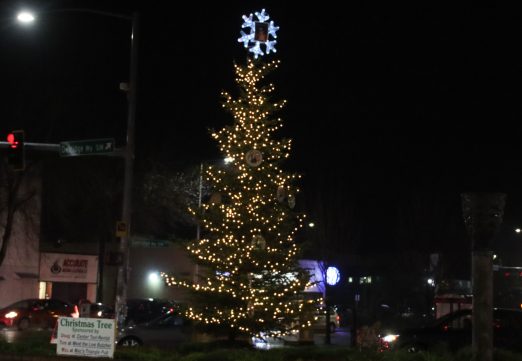 That's the White Center Christmas Tree in 2019. What will it look like this year? Be the first to see by attending the tree lighting this Sunday (December 5th), 4:20 pm outside Mac's Triangle Pub (9454 Delridge Way SW).
You can follow any responses to this entry through the RSS 2.0 feed. Both comments and pings are currently closed.