Power outage along Myers Way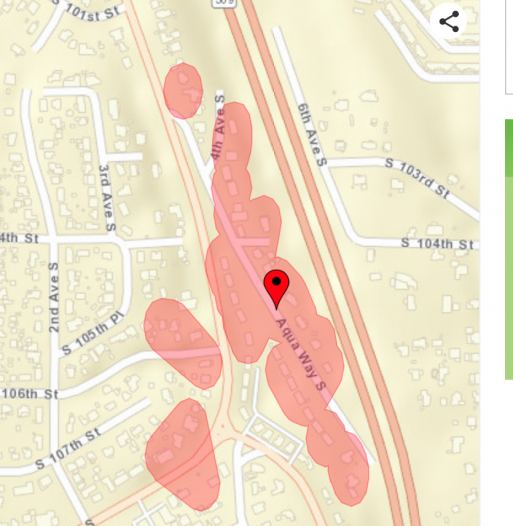 Thanks for the tip! 55 Seattle City Light customers have been without power since just after 4:30 pm. The utility has not yet said what caused it but says workers have been dispatched.
You can follow any responses to this entry through the RSS 2.0 feed. Both comments and pings are currently closed.