WHITE CENTER RESTAURANTS: Opening day for Brass Knuckle Bistro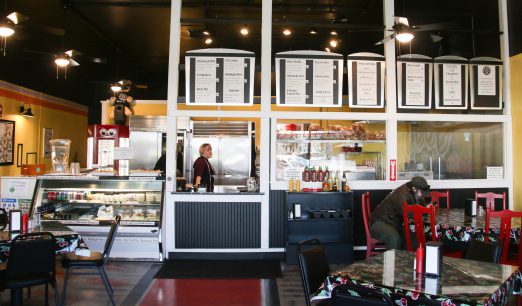 It's opening day at Brass Knuckle Bistro, as we first noted last month, six months after introducing you to the West Seattle family behind the new eatery.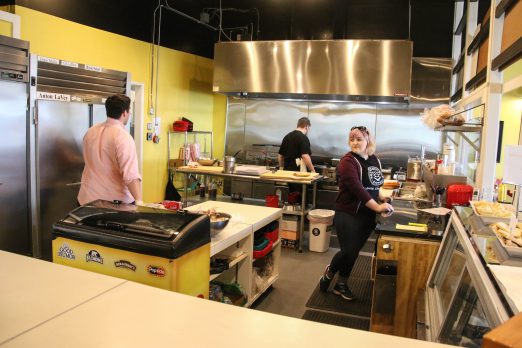 Check out the art: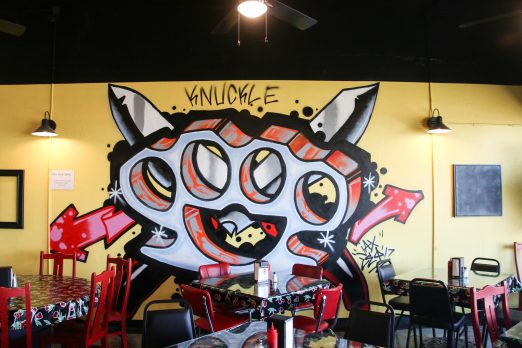 Sandwiches are the BKB specialty, along with salads and sides. See the menu here. We spotted today's samples: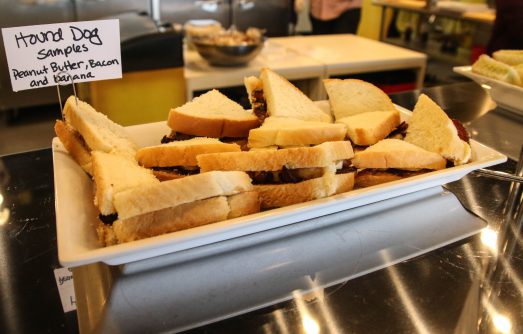 Brass Knuckle Bistro is open 11 am-8 pm Tuesdays-Sundays, closed Mondays.
You can follow any responses to this entry through the RSS 2.0 feed. Both comments and pings are currently closed.