Steve Cox Memorial Park tennis-court ceremony Thursday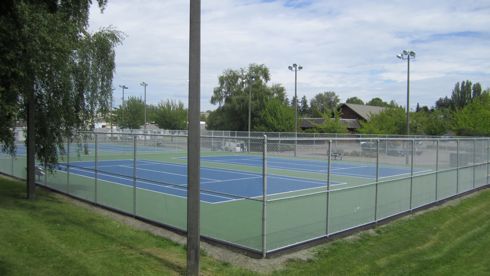 Just in from King County Parks via Facebook, that photo and this invitation for you:
Tennis, anyone? Please join King County Parks for a special ribbon cutting ceremony to rededicate the improved tennis courts at Steve Cox Memorial Park. Tomorrow @ 2:30 pm.
It's been almost exactly a year since the work began (September 2011 story here), and much of the work was done by May (story here).
You can follow any responses to this entry through the RSS 2.0 feed. Both comments and pings are currently closed.