Steve Cox Memorial Park tennis-court work almost done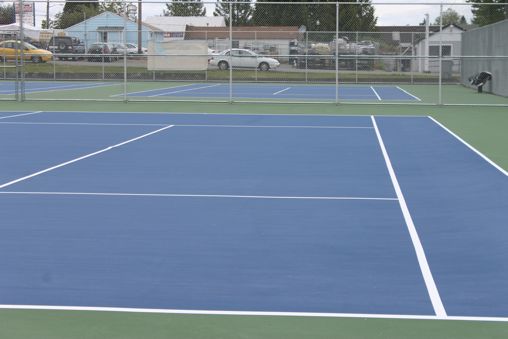 The final phase of the renovation work at Steve Cox Memorial Park's tennis courts in White Center is almost finished – the colorful new surface is in place, the sealant was applied Friday, and now it needs time to cure, so that's why the nets are down.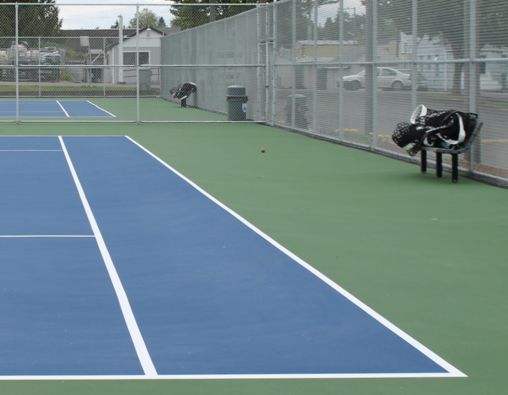 King County Parks spokesperson Doug Williams tells WCN that they'll be down for a few more days in hopes that'll keep court use to a minimum. The curing is weather-dependent, so, Williams says, the nets won't be put back up till this weekend or maybe even early next week. The project, estimated last year at $153,000, was paid for with the help of a federal grant. (P.S. Thanks to Gill for the story tip!)
You can follow any responses to this entry through the RSS 2.0 feed. Both comments and pings are currently closed.