Photos: Cambodian New Year street festival in downtown White Center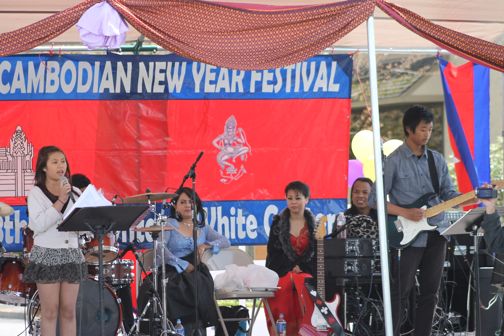 All day long, performers have been taking the stage on SW 98th between 15th and 16th SW to entertain festivalgoers celebrating Cambodian New Year, and even outside the festival setup, you can see performers in and out of traditional costume: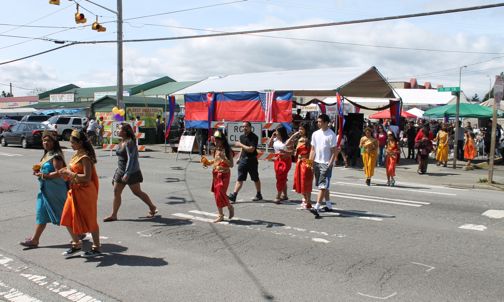 If you haven't been yet, you have a few more hours! Community organizations and businesses are tabling too, and there's food as well as entertainment.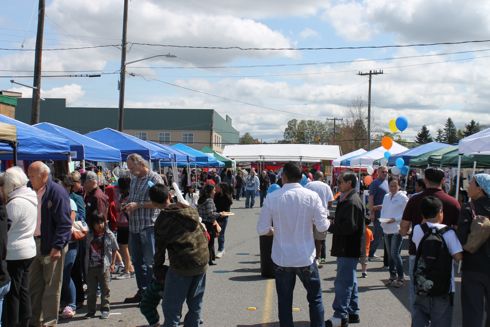 The Cambodian Cultural Alliance of Washington is the sponsor for today's 10th annual festival, which continues till 5 pm.
You can follow any responses to this entry through the RSS 2.0 feed. Both comments and pings are currently closed.