Followup: Potential new home for B & D Aquarium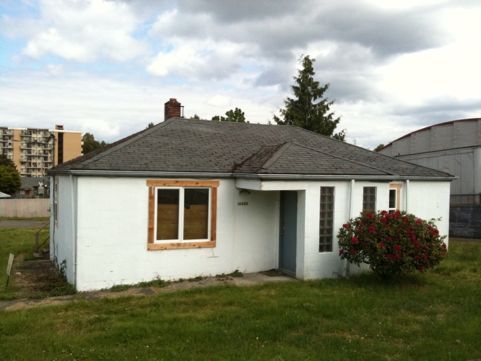 Five days after breaking the news that B & D Aquarium has been ordered to leave its White Center storefront, WCN contributor Deanie Schwarz reports that on Monday, the Trustees of the White Center Eagles (F.O.E. 2568) will be discussing the possibility of B & D using their property at 10450 15th SW, adjacent to their meeting hall. B&D employees will be in attendance as representatives of owner Bruce Donohue, who told WCN he "might have found (his) miracle" which will allow him to continue operating his 40-year old business serving West Seattle and White Center. Eagles Trustee Stein said that they are very interested in helping the White Center business district. Stein said a couple of offers have been made to Donohue. Both the Eagles and B & D will update WCN when the outcome of the Eagles discussion and rental negotiations are final and confirmed.
You can follow any responses to this entry through the RSS 2.0 feed. Both comments and pings are currently closed.