Pictures from the Multi-Cultural Event, Beyond One Language – December 5th at White Center
Beyond One Language – Más allá de una lengua
A literary event celebrating the Spanish language and Latino/a culture
The second in a series of popular literary readings happened on Friday, December 5th in White Center.
The goal of these events is to promote the Spanish language – as well as native Latin American languages – via literary readings by Spanish language authors. For the December 5th event, local writers Javier Amaya and Paola Casla Taylor will be reading their work. Zita Paulino will also be there, and will read the poetry of Irma Pinedo Santiago in their native Zapotec language. English translations of the readings will be provided by House of Writers / Casa de Escritores, Inc., so that non-Spanish speakers can join the celebration.  Here are some pictures from this wonderful event.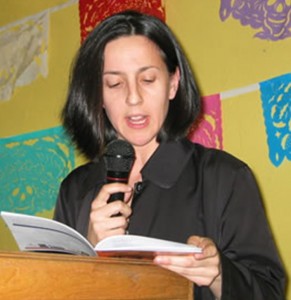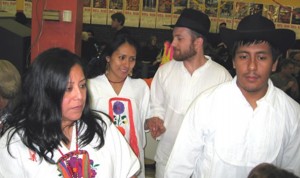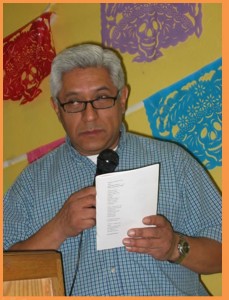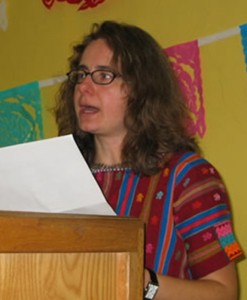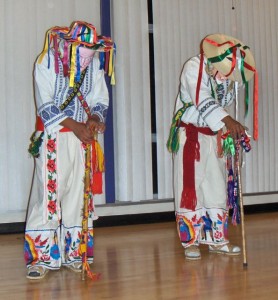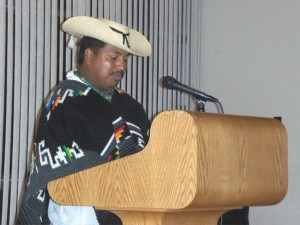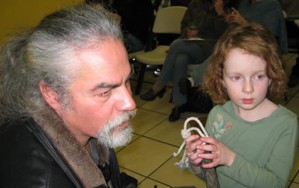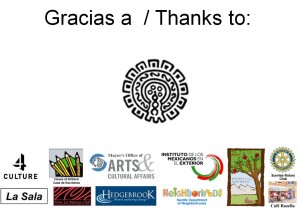 Tags: culture, multi-culture events
You can follow any responses to this entry through the RSS 2.0 feed. Both comments and pings are currently closed.