Winter Advisory: Cold Weather on the way for this weekend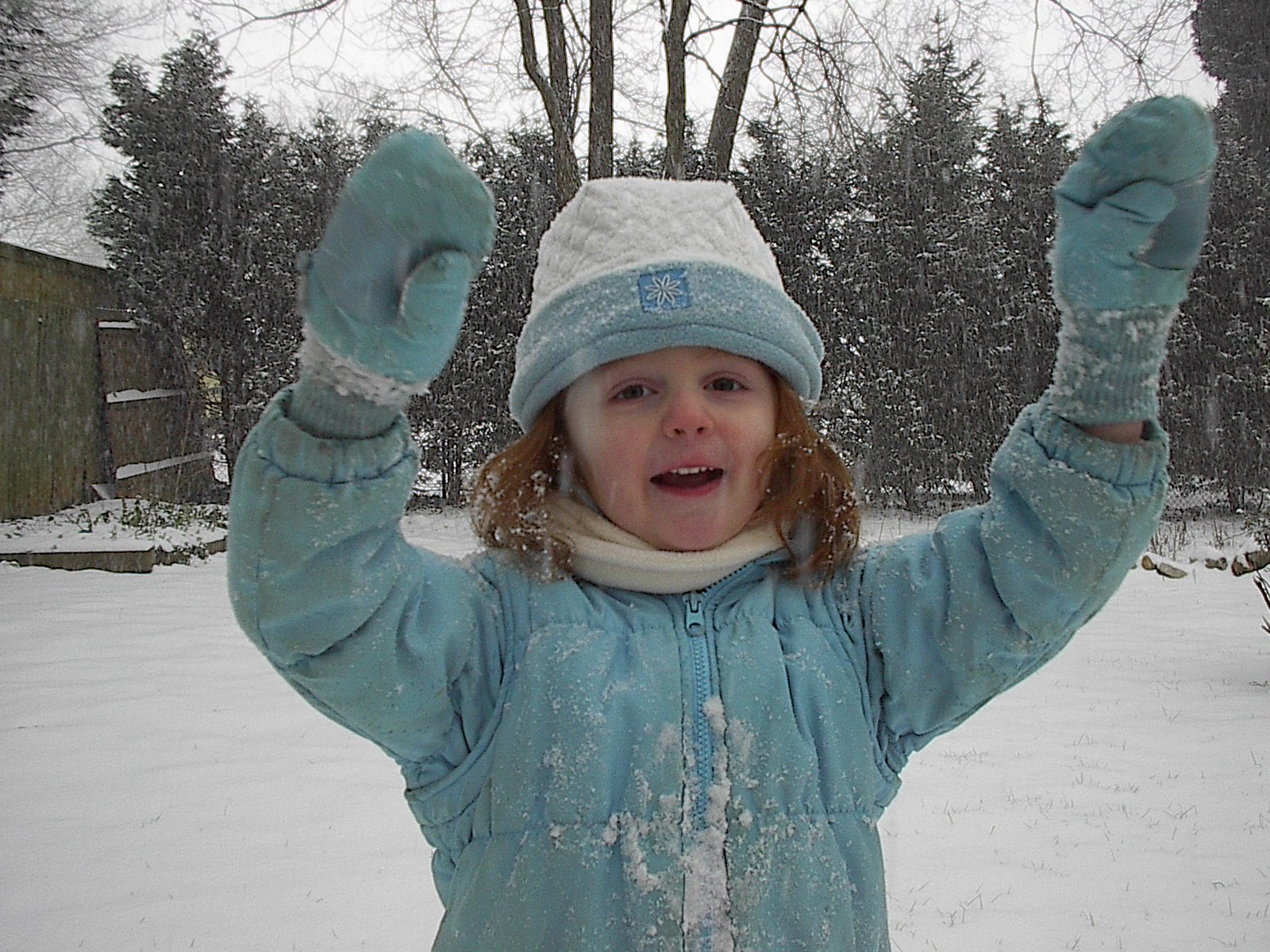 Per Advisory from NWS:
Statement as of 3:15 PM PST on December 08, 2008
… Much colder weather is expected this weekend… A major change will occur in the large scale pattern near the end of this week… bringing much colder weather to western Washington over the weekend. The transition will get underway Friday or Friday night… as a cold front and its upper trough swing southeast from the Gulf of Alaska across the Pacific northwest. In the wake of the cold front… colder air will move from southwest Canada into western Washington over the weekend. We can expect temperatures to fall below freezing… at least during the night and morning hours… across most of western Washington this weekend and early next week. People should be ready for weather that is cold enough to cause icy roads… burst outdoor pipes… and endanger pets. The trough will bring some much needed snow to the Cascades and Olympic Mountains Friday and Friday night… followed by scattered snow showers over the weekend. There is also a possibility of snowfall across the western Washington lowlands… perhaps as early as Friday night… but it is too early to say with any confidence whether or not this will occur. Western Washington residents should keep informed of the latest National Weather Service forecasts and statements as this situation unfolds by listening to NOAA Weather Radio or visiting our web Page at weather.Gov/Seattle (all lowercase).
You can follow any responses to this entry through the RSS 2.0 feed. Both comments and pings are currently closed.