Next to each other at 9823 15th SW, you'll find: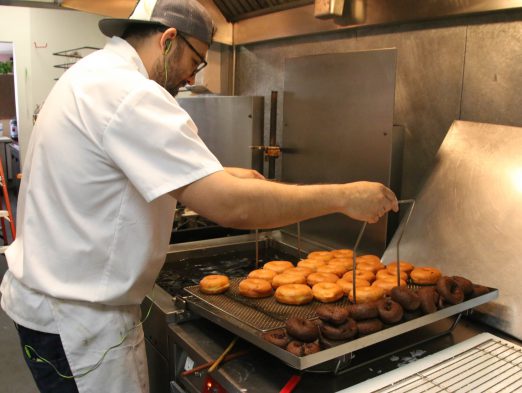 GOOD DAY DONUTS: Husband-and-wife entrepreneurs Erik Jackson and Alison Odowski have opened Good Day Donuts in the former Golden House Bakery and Deli. They're making and selling donuts, ice cream, and lunch: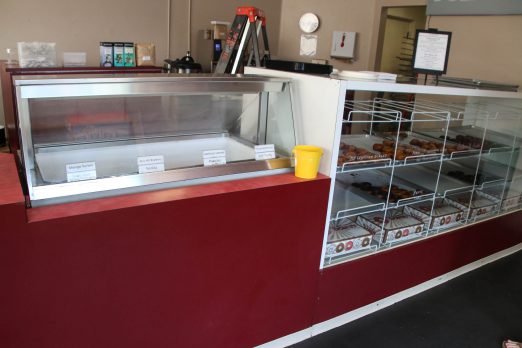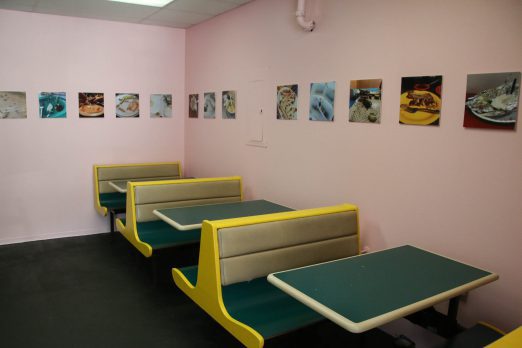 Hours are Mondays-Fridays 7 am-3 pm, Saturdays 8 am-2 pm, Sundays 9 am-1 pm.
MR. BUDS: While checking out Good Day Donuts, we discovered another marijuana store has opened in White Center.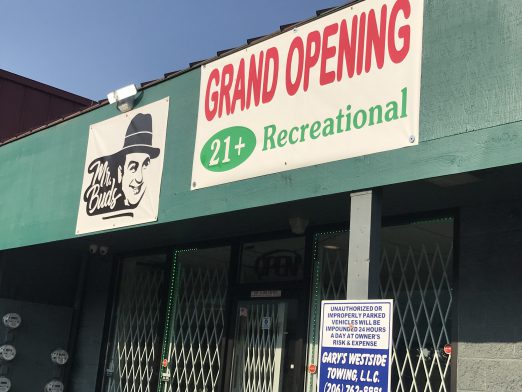 Yes, Mr. Buds is in the same strip mall as the new donut shop.