2018 White Center Jubilee Days Parade, report #1
11:04 AM: According to the announcer, the parade has just begun! It's headed north on 16th SW from 112th to 100th, which is of course closed for the occasion.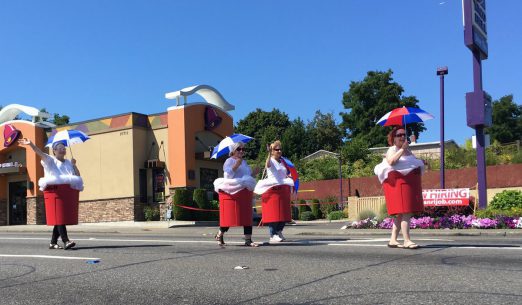 FIRST UPDATE: The Solo Cups were among the first entries. Among the biggest entries,the Jolly Rogers motorcycle club:
Jolly Rogers motorcycle club pic.twitter.com/0qWomLHgoh

— White Center Now (@whitecenternow) July 22, 2018
11:54 AM: The last of the entries has just passed our spot midroute, at SW 107th – North Highline Fire Engine 18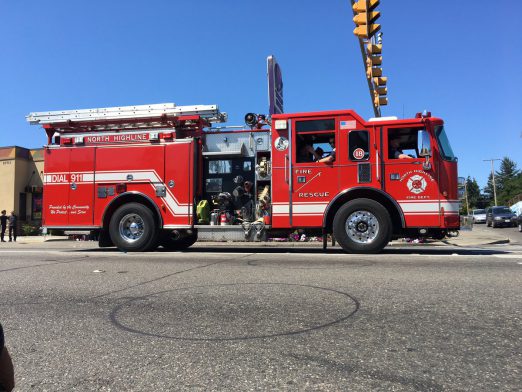 Still a bit of time to go to the conclusion. We'll add lots more photos and video later!
You can follow any responses to this entry through the RSS 2.0 feed. Both comments and pings are currently closed.