JUBILEE DAYS: Saturday photos, Sunday schedule
White Center Jubilee Days wraps up today with two big events: The parade (11 am, on 16th SW, from SW 112th north to SW 100th) and carnival (White Center Heights Elementary, 11 am-11 pm). We stopped by the street fair and car show Saturday afternoon: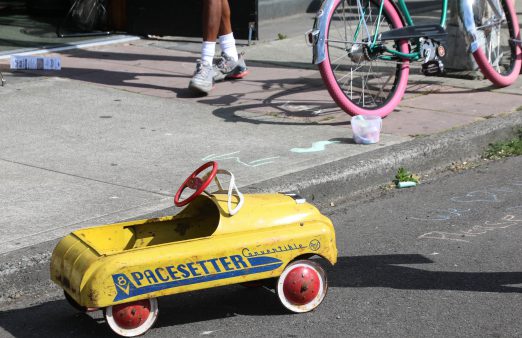 OK, that wasn't part of the car show – it was seen along 16th SW. One block west, these gleaming vehicles (and many others!) WERE part of the show, presented by Eazy Duz It Car Club: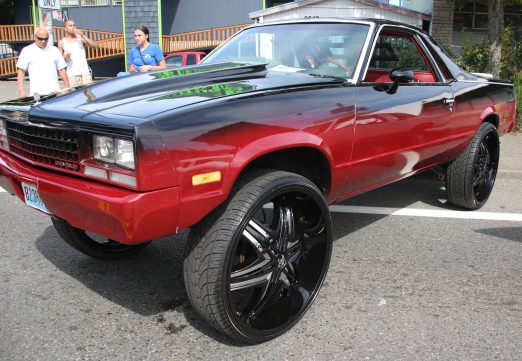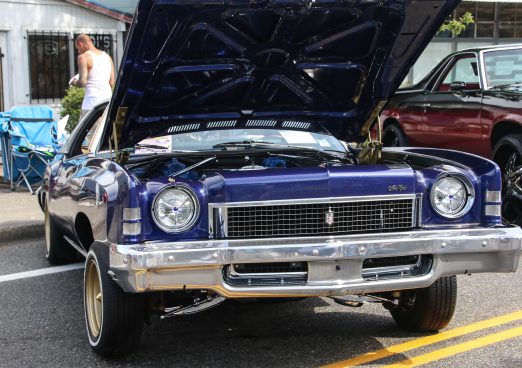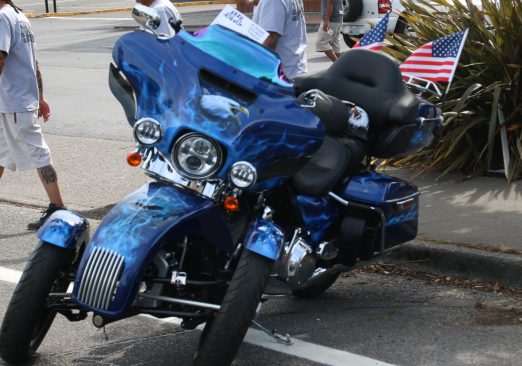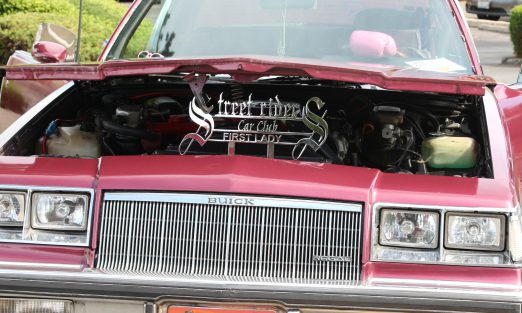 On SW 98th, a hydroplane!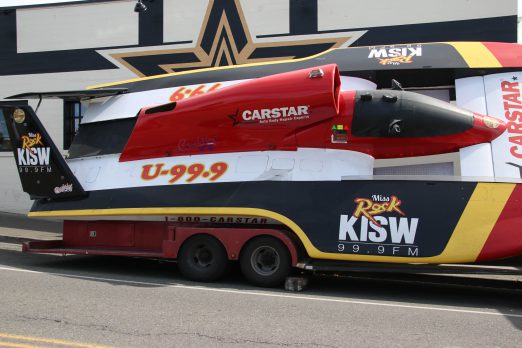 And at the street fair – community organizations along with vendors, including the North Highline Unincorporated Area Council, sharing their booth with the Disabled American Veterans: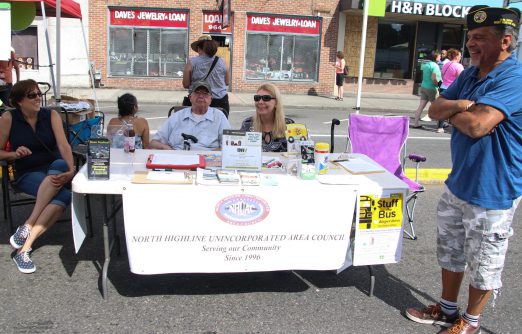 It was a beautiful afternoon to wander the street fair: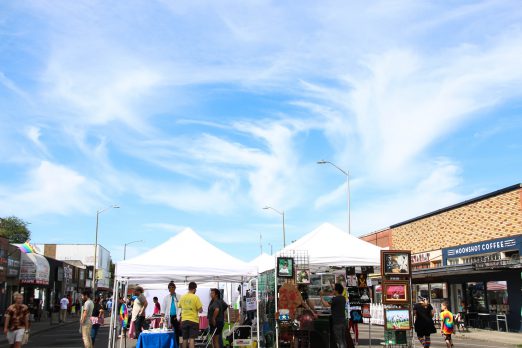 Here, by the way, is who made your community festival happen!
You can follow any responses to this entry through the RSS 2.0 feed. Both comments and pings are currently closed.