2018 White Center Jubilee Days Parade, report #2: The winners, and other notable entries!
(Jubilee Days spectators, photographed by Gill Loring)
And now, our big collection of photos from today's White Center Jubilee Days Parade! First, from parade coordinator Terri Robison, the winners from today's parade, followed by a few other entries that caught our eye:
Grand Marshal's Award – Wheels of Boom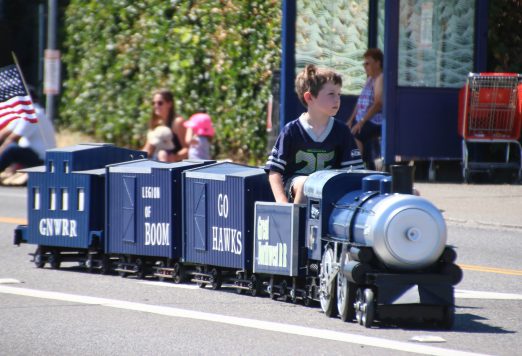 (All photos from here on down are by WCN's Patrick Sand)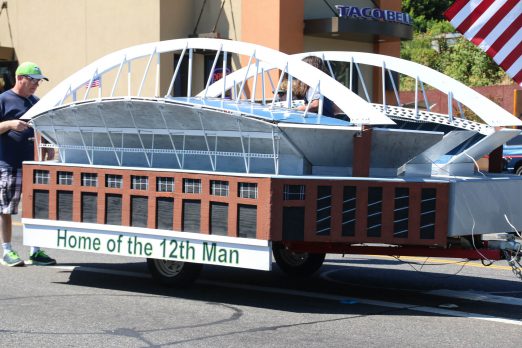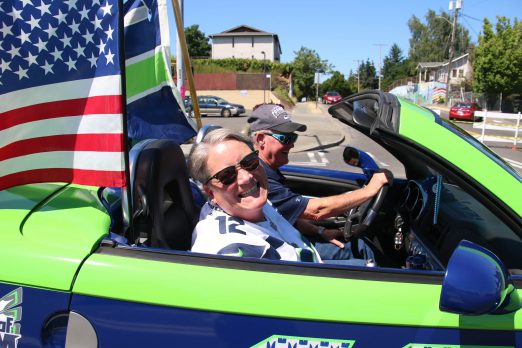 Mayor's Award – Rat City Roadents motorcycle club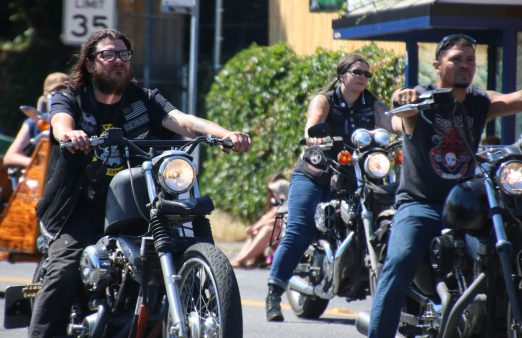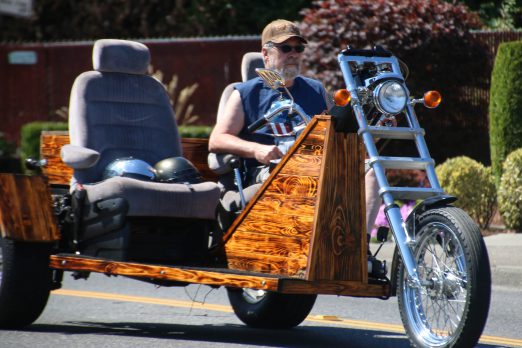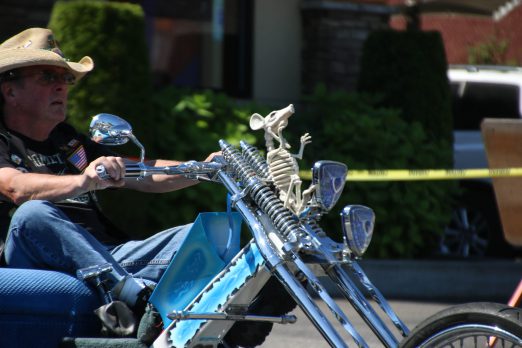 Judges' Award – Grupo Folklorico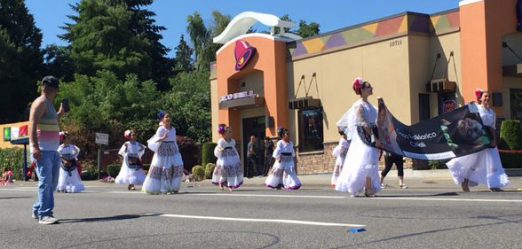 Favorite Marching Band – Seattle All City Jr Marching Band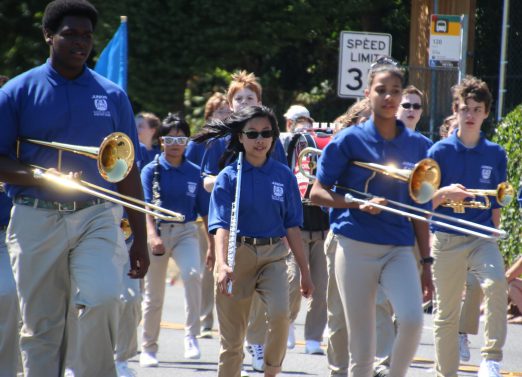 Favorite Floatish – McLendon Hardware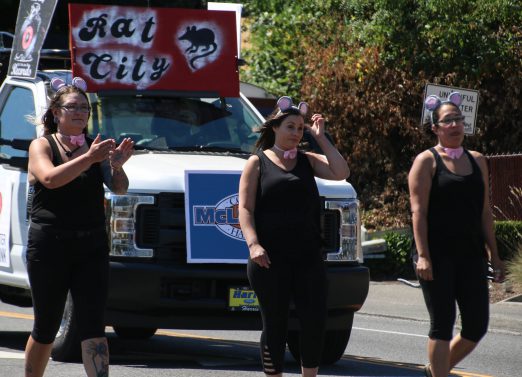 Best Drumline
First: Ladies of Elegance Drumline
​​Second: Washington Diamonds Drumline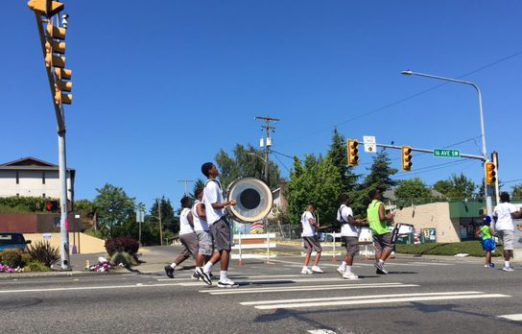 Favorite Drill Team ​
First: Washington Diamonds
​​​Second: Ladies of Elegance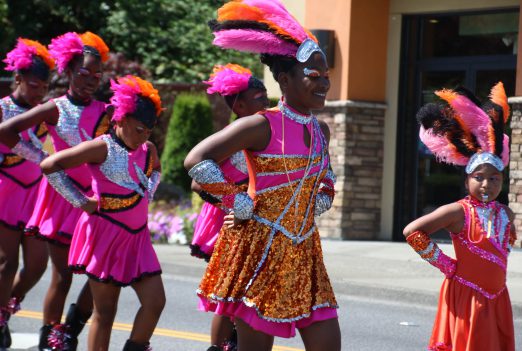 ​​​Third: Princesses of Elegance
Best In Show ​Motorcycle – Jolly Roger motorcycle club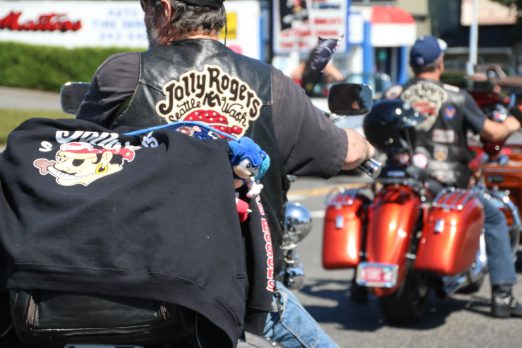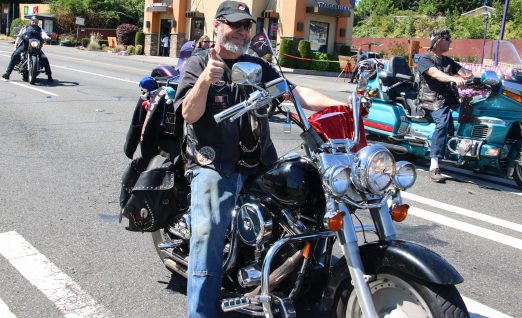 ​​Car – 1929 Model A Sedan (Ted Kuhn)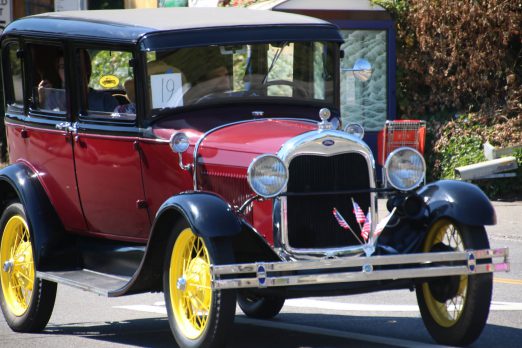 Best Classic Car – 1979 VW Bug (Kurt Rauschenberg)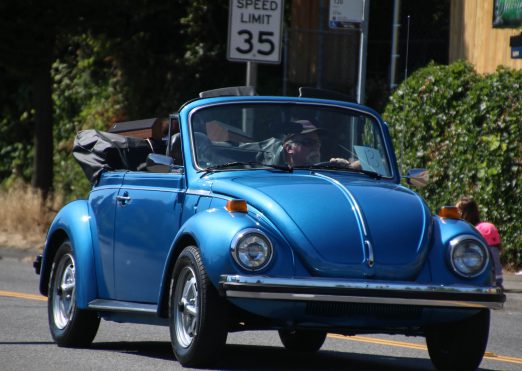 Best Antique Car – 1930 Model A Ford Coupe (John Michaud)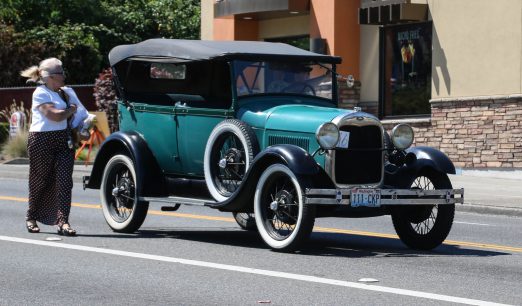 Now, a few others we wanted to show you – starting with the dancing horses and their riders!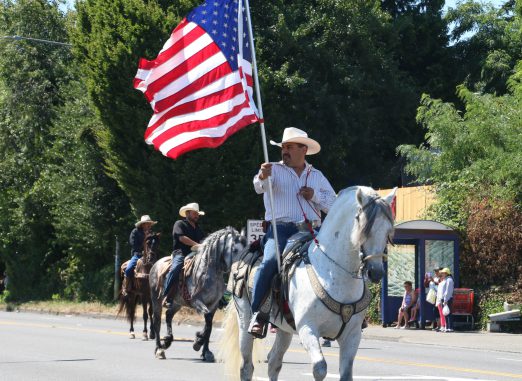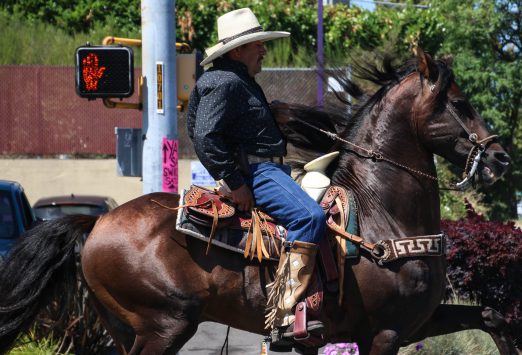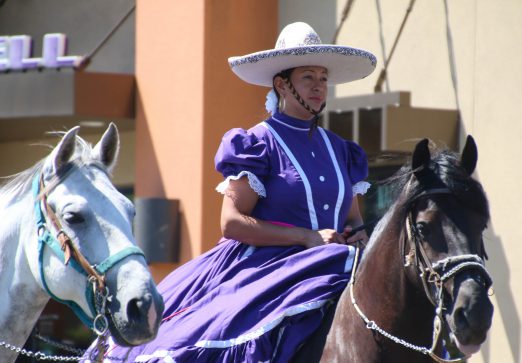 And "The Mayor":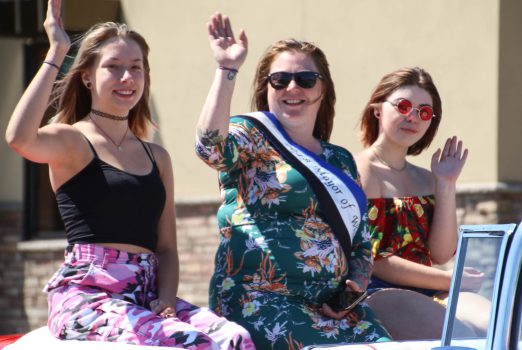 We have other photos, and video, on the WCN Twitter feed.
You can follow any responses to this entry through the RSS 2.0 feed. Both comments and pings are currently closed.