Opening night for Beer Star in downtown White Center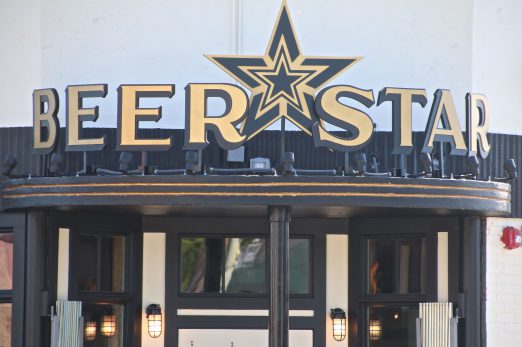 A building with quite a past has just stepped into its future. It's opening night for Beer Star, on the southwest corner of SW 98th and 16th SW in downtown White Center. 700 bottled and canned beers…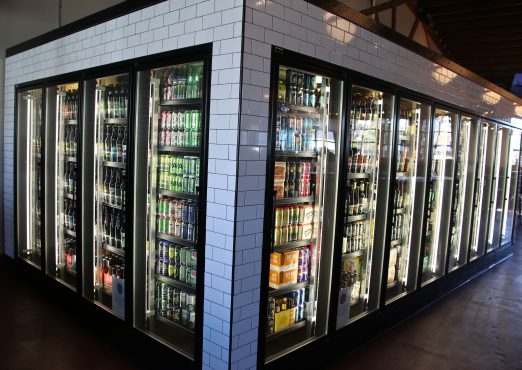 48 on tap …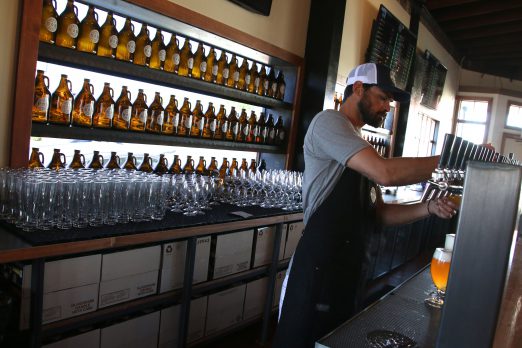 Even a kids' play area.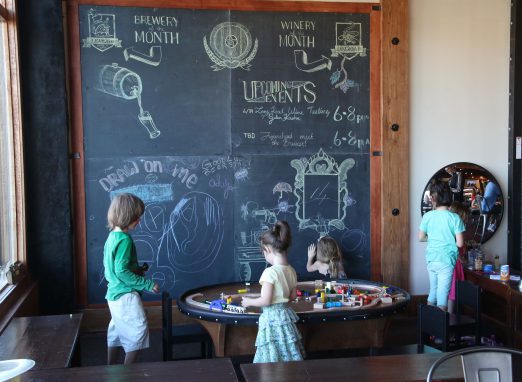 The building's past identities include the Epicure Restaurant and, more recently, The Wall, The Hang-Around, a medical-marijuana lounge, and the Rose Petals restaurant. The team behind Beer Star, per Eater, is headed by James Weimann and Deming Maclise, who have venues elsewhere in the city, and the space will soon include a Li'l Woody's burger joint – you've probably seen the sign on the east side of the building; Li'l Woody's already has a WC tie, making its shakes with Full Tilt Ice Cream.
Meantime, if you want to be part of Beer Star's first night, it's expected to be open until 10 pm.
You can follow any responses to this entry through the RSS 2.0 feed. Both comments and pings are currently closed.