TRAFFIC ALERT: Crash on Olson Place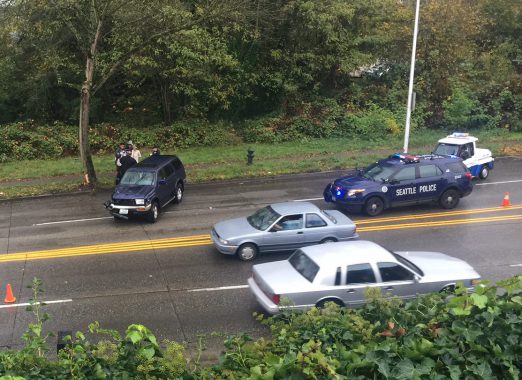 Thanks to everyone who has been updating us on this crash on Olson Place, east of Roxbury. No injuries, apparently, as Seattle Fire has not been dispatched, but most recently, we are told, it is blocking one lane each way.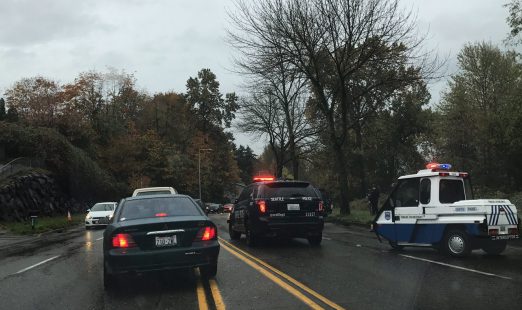 The vehicle that spun out is reported to have hit a tree.
You can follow any responses to this entry through the RSS 2.0 feed. Both comments and pings are currently closed.