Merry Christmas Day from White Center Now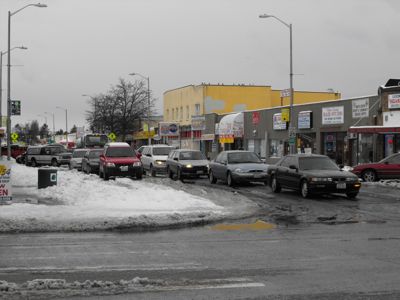 Tough to get around in but nonetheless, the snow has had its beauty. Congratulations to all for getting through what (knock wood) by most accounts appears to have been the worst of it – and have a joyful rest of your holiday!
Tags: Christmas
You can follow any responses to this entry through the RSS 2.0 feed. Both comments and pings are currently closed.