CONTINUING SUNDAY: White Center Library Guild Holiday Bazaar and Book Sale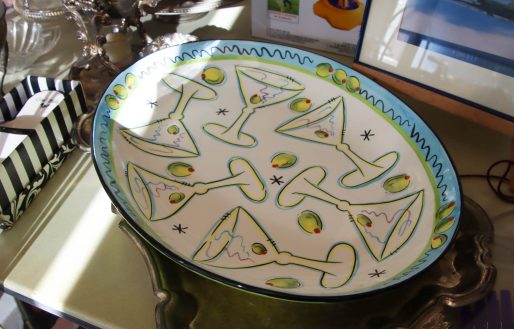 From a martini-themed plate to a cuddly plush octopus …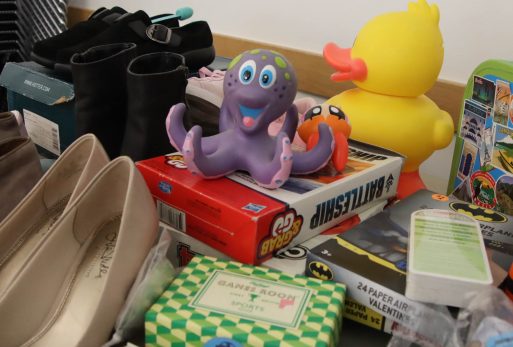 … gift ideas for all ages can be found at the White Center Library Guild's Holiday Bazaar and Book Sale, in its first of two days at the library 1409 SW 107th) until 4 pm. Lots of holiday stuff too: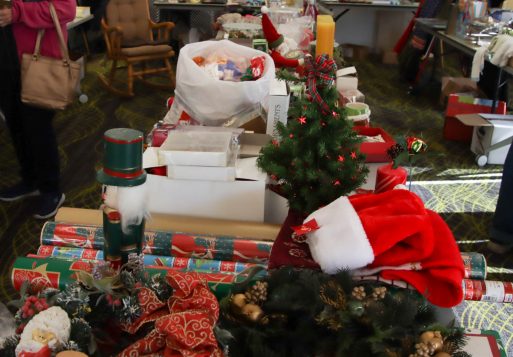 If you don't get to the library today, the bazaar's second day will be on Sunday (the library's closed Saturday), 11 am-3 pm. Proceeds help library programs.
You can follow any responses to this entry through the RSS 2.0 feed. Both comments and pings are currently closed.