UPDATE: Shooting in 9900 block 15th SW in White Center
2:29 PM: Deputies and medics are responding to the 9900 block of 15th SW to investigate a shooting, They've found one person who has at least two gunshot wounds, A "gold sedan" might be involved. 15th SW is being blocked off. More to come.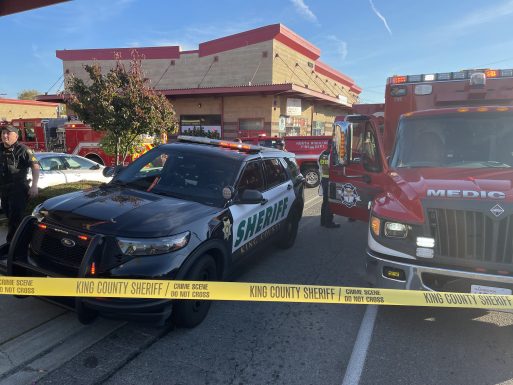 2:56 PM: The victim was reported to be conscious. Our crew at the scene says it appears to the shooting happened right outside Hung Long Market.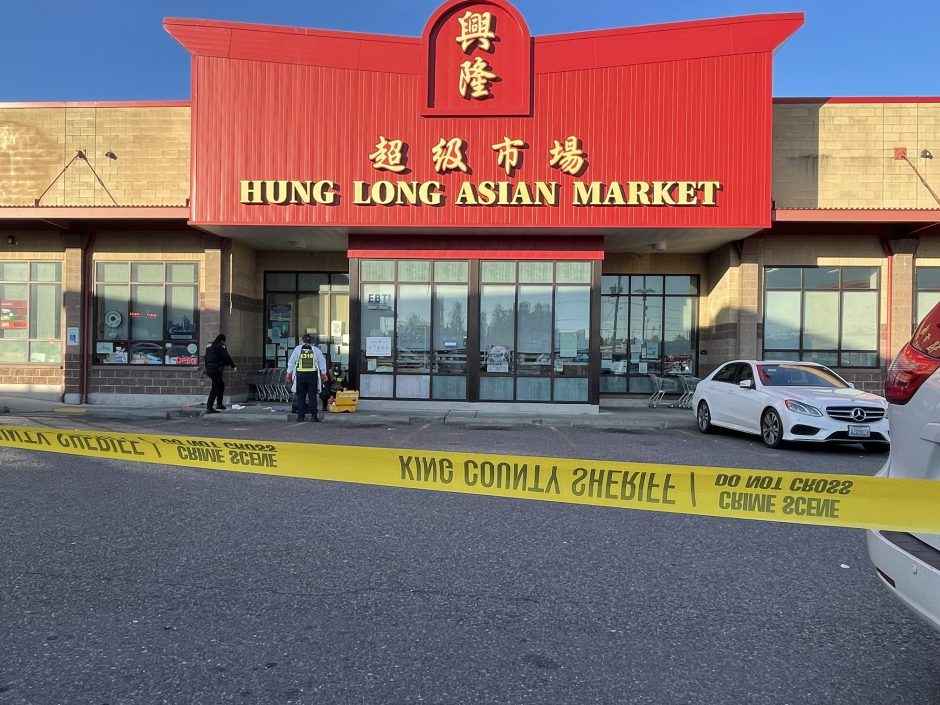 The response, meantime, has led to reroute advisories for Metro Route 120.
3:29 PM: Southbound 15th has reopened.
3:48 PM: And now northbound too. As for additional information about the shooting circumstances, deputies and detectives at the scene would not comment, so we have questions out to the department's media-relations office.
5:52 PM: KCSO will tell us only that the victim's injuries are not life-threatening, and that no one is in custody.
You can follow any responses to this entry through the RSS 2.0 feed. Both comments and pings are currently closed.