NIGHT OUT 2022: Scenes from White Center
Perfect night for the return of Night Out block parties! Our first photos are from Gill: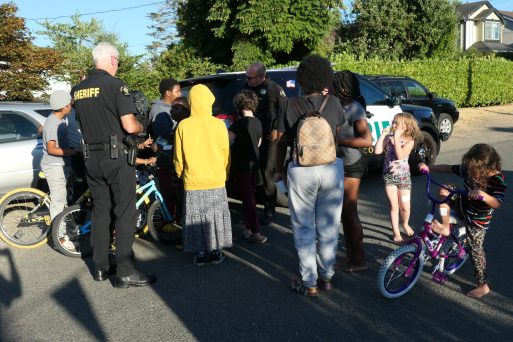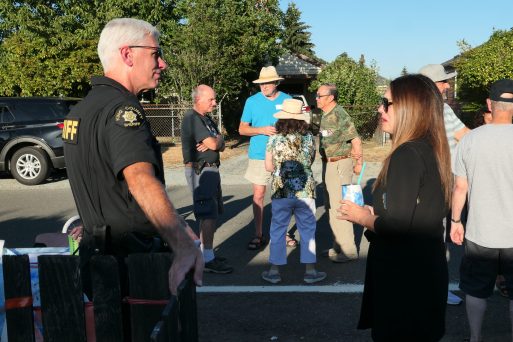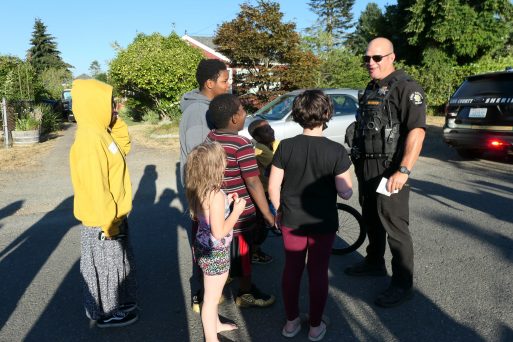 This happened on 20th SW, with neighbors from 100th to 104th, and, Gill says, some from 21st – more than 35 in attendance, and as the photos show, King County Sheriff's Office members turned out. … We went to Steve Cox Memorial Park for the Family Night Out presented by the Teen Program – lots of activities for kids, inckuding a treasure hunt: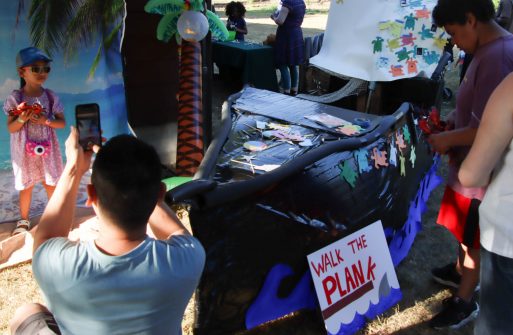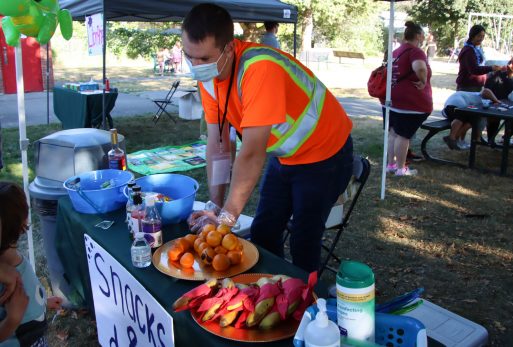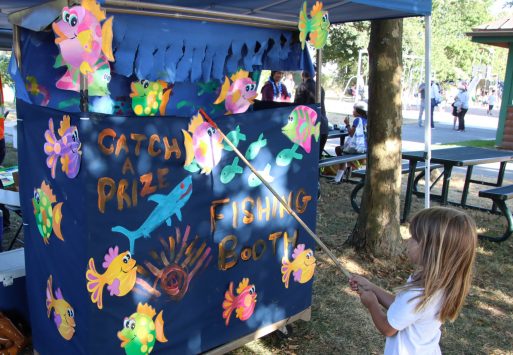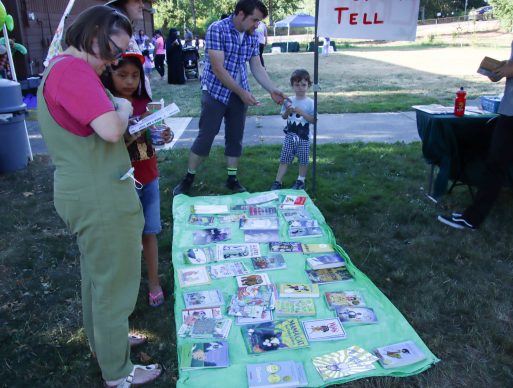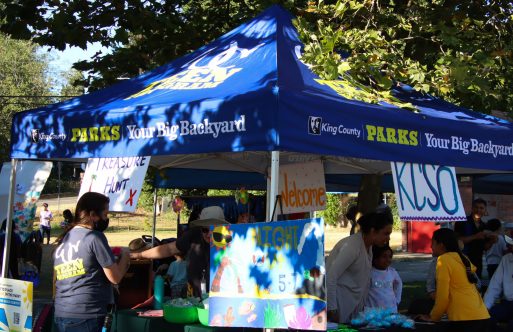 As those photos show, other county services/departments teamed up with the teens for the event – including KCSO and KCLS as well as Parks.
You can follow any responses to this entry through the RSS 2.0 feed. Both comments and pings are currently closed.