LOST CAT: Seen LittleBear?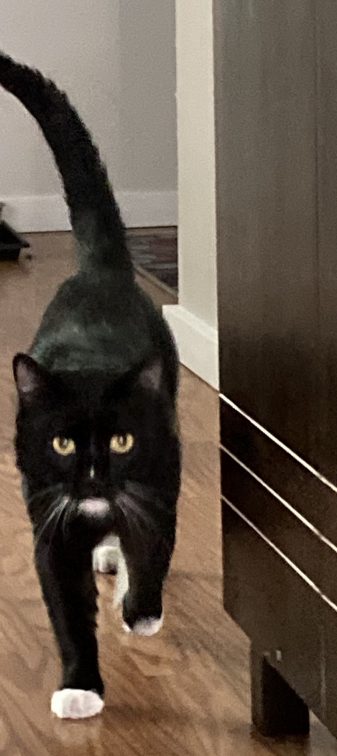 His name is LittleBear
He's an indoor/door outdoor cat but has never been gone this long before
Usually wary of strangers
He is microchipped – last seen Saturday afternoon 1/22
Between 4th Ave S & 1st Ave S
SW 120th St & SW 116th St
Cindy
206-910-9166
You can follow any responses to this entry through the RSS 2.0 feed. Both comments and pings are currently closed.