SATURDAY SCENE: White Center Library Guild's fundraising sale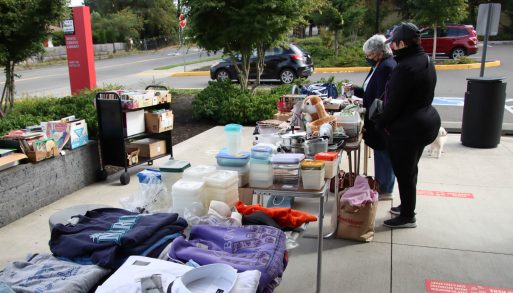 If the end of summer has you feeling rummage/yard/garage-sale withdrawal, here's one more chance – the White Center Library Guild's books-and-more sale is happening today!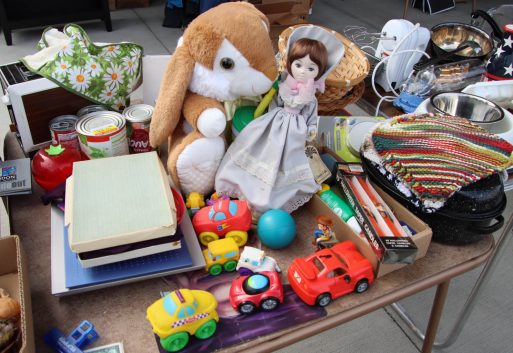 Find the sale just outside the library (1409 SW 107th) until 3 pm. Besides books, we found toys, clothing, housewares, even classic music cassettes.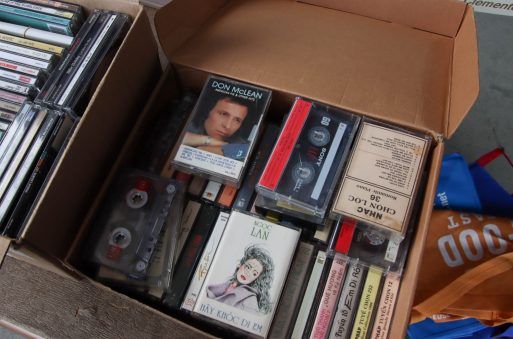 The all-volunteer Library Guild raises money to help fund programs at the library.
You can follow any responses to this entry through the RSS 2.0 feed. Both comments and pings are currently closed.