PLAY BALL! In-person signups for Southwest Little League rescheduled to this Saturday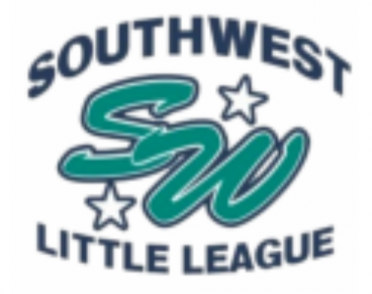 Baseball season hasn't even started yet and already there's been a snow-out. Southwest Little League had to postpone last Saturday's planned in-person signups to THIS Saturday – so you can go register noon-2 pm February 20th at the Log Cabin at Steve Cox Memorial Park (1321 SW 102nd). Here's our original report on this year's SWLL registration.
You can follow any responses to this entry through the RSS 2.0 feed. Both comments and pings are currently closed.