POWER OUTAGE: Windstorm takes out electricity for 4,000+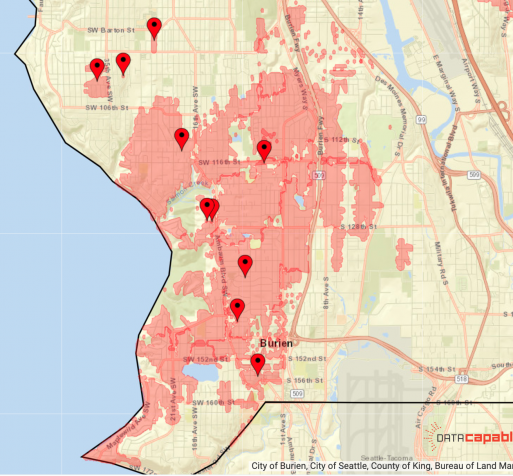 Mid-evening, the National Weather Service issued a Wind Advisory alert … and a few hours later, the wind arrived. So far in the North Highline area, we have two major power outages with almost 11,000 customers out of power, plus another big outage in Burien. Stay indoors – lots of trees and wires down around the region.
You can follow any responses to this entry through the RSS 2.0 feed. Both comments and pings are currently closed.