REOPENING: Southgate Roller Rink's plan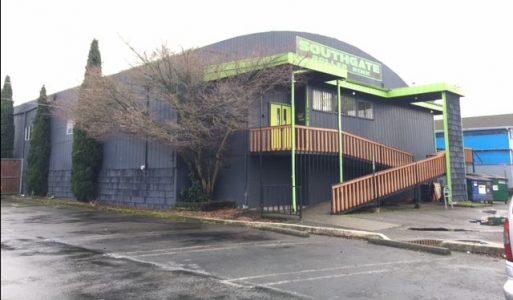 Though the new statewide reopening plan still prohibits some things in Phase 1 – like indoor dining – it opens the door starting Monday for some indoor fitness and entertainment. Southgate Roller Rink has a plan under what's allowed with the latter – here's what they plan to do:
Reserve your space today! Under the new phase 1 guidelines for Entertainment Establishments, you can rent the rink privately for $78 per hour for up to 6 people beginning January 13th, 2021. Masks are required.

Reservations available 7 days a week from 12 pm-10 pm. Please give us a call at (206) 707-6949 or email us at info@southgaterollerrink.com!
You can follow any responses to this entry through the RSS 2.0 feed. Both comments and pings are currently closed.