Another White Center power outage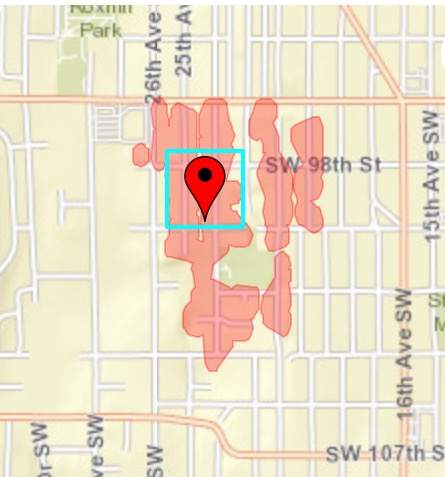 Thanks for the tip! 203 customers are without power as of 4:39 pm. There was a smaller outage, short-lived, in White Center early this morning too.
UPDATE: The outage lasted just a few hours. This truck reportedly was the culprit:
(Reader photo)
You can follow any responses to this entry through the RSS 2.0 feed. Both comments and pings are currently closed.