FOLLOWUP: White Center's first scooters have arrived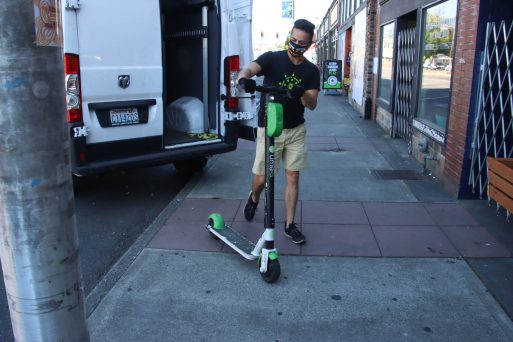 That's Marcos from Lime, delivering White Center's first scooters about an hour ago in the heart of the White Center business district. As we first reported Friday night, this marks the start of the long-in-the-works "pilot program" for North Highline.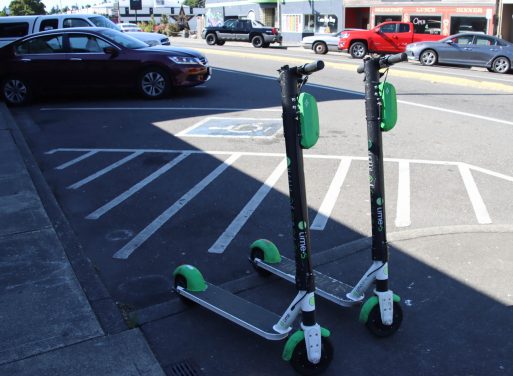 Lime tells WCN they're delivering "up to 50" of these dockless e-scooters today. Cost: $1 to unlock and $0.36 a minute, and there's a lower price available for people already enrolled in low-income programs. For more info about how the scooter-share pilot program works, go here.
You can follow any responses to this entry through the RSS 2.0 feed. Both comments and pings are currently closed.