UPDATE: Top Hat quarantine facility may never open, county official says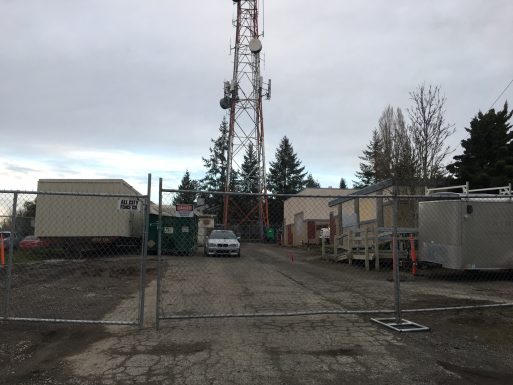 (WCN file photo)
2:40 PM: During today's weekly update call related to the Top Hat quarantine facility, Calli Knight from the King County Executive's Office said the facility may never open. She said they've decided not to open any more facilities until the ones already opened by the county are at capacity, and they're nowhere near that. She said they're being kept in reserve just in case there's a need from a "second wave" of infections, but otherwise it looks like occupancy at the current facilities – including former motels in Kent and Issaquah – peaked around 70 earlier this month, and is currently around 60.
3:11 PM: Angie Malpass from King County verifies that the Top Hat facility "is on hold":
There continues to be plenty of capacity at King County's COVID-19 isolation, quarantine and recovery centers that are currently open today in Kent, Issaquah, North Seattle/Aurora, Harborview Hall and Shoreline.

We saw peak demand about one and a half weeks ago at 74 guests and have seen a plateau now at 61 guests today.

As a result, we don't anticipate having a need to open White Center in the near future.

Public Health is anticipating an inevitable second wave of COVID-19 and we will continue to keep White Center ready to open for when than second surge happens, should the current 5 facilities that are operational reach capacity.

This goes for the site at Eastgate, which remains ready when needed, likely for the second wave, and Interbay/Elliott Ave, which will soon be ready for when needed.
So what's the site's long-term plan? A neighborhood advocate asked that during the call, saying he had just obtained county emails showing discussion that the site was intended to become a shelter for homeless people. Knight said she didn't believe that's the current plan but would follow up.
You can follow any responses to this entry through the RSS 2.0 feed. Both comments and pings are currently closed.