PHOTOS: Top Hat quarantine/isolation site, as work nears finish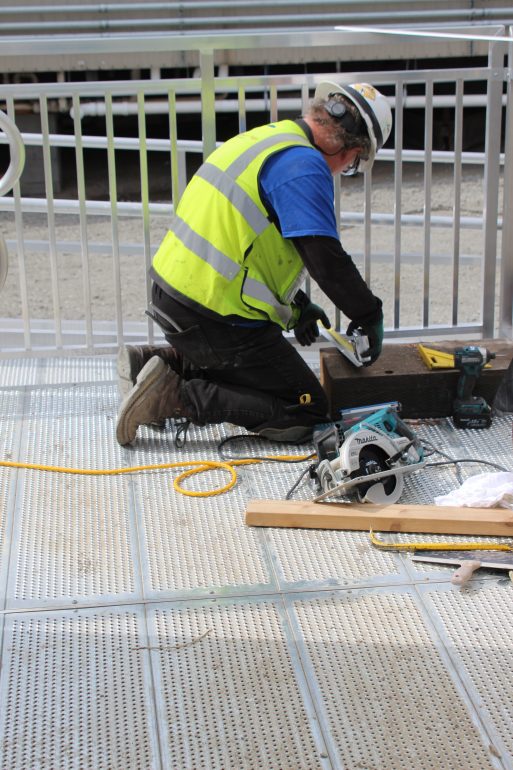 For the first time since the day it was announced five weeks ago, we have a close-up look at the quarantine/isolation site the county is setting up in Top Hat as part of its COVID-19 response.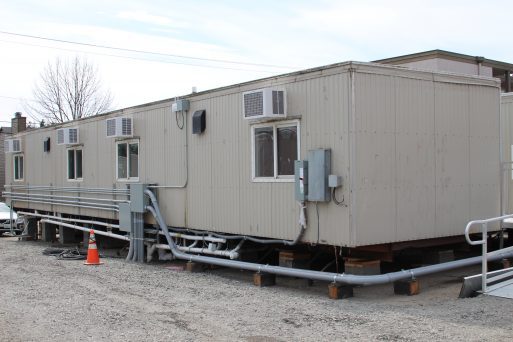 These are county-provided photos taken at the site this past Saturday (April 4th).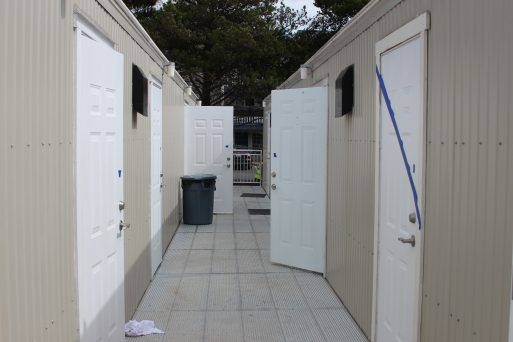 Only one four-room modular unit was in place when the site was announcdd. The old Wilderness Technology Alliance building on the site was demolished to make room for more.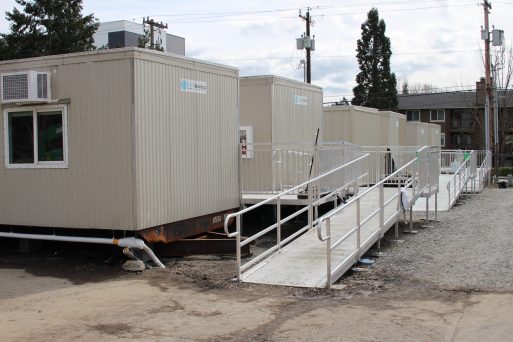 Angie Malpass from King County explains, "They are finishing setting up the rooms with supplies, and while it will be ready to open this week, the county is holding off on opening until there is demand, so the opening is TBD for now, based on numbers"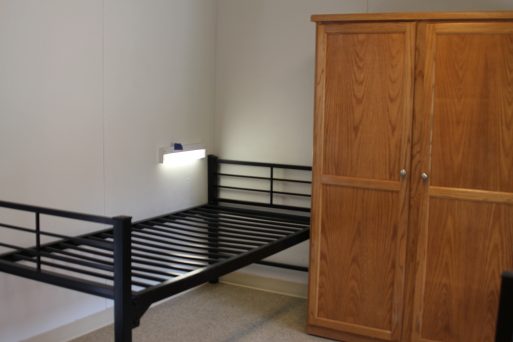 As of today, the county is housing 48 people at the three other sites it has opened so far.
You can follow any responses to this entry through the RSS 2.0 feed. Both comments and pings are currently closed.