QUARANTINE SITE UPDATE: Might open Friday, might not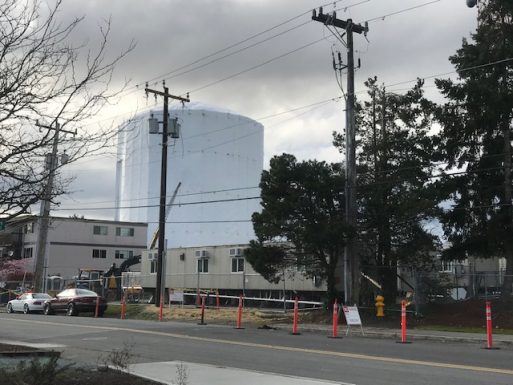 Will the county's quarantine/isolation site in Top Hat open Friaay as projected? County reps on Wednesday's regular weekly community-update call couldn't say for sure, but promised an email update by week's end, one way or another. That's the only real information that emerged from the call. The county has three other sites already in operation – in North Seattle, Issaquah, and Kent – with a total of 23 people now staying in them. The county says this one will have nursing staff on site when it opens.
You can follow any responses to this entry through the RSS 2.0 feed. Both comments and pings are currently closed.