First White Center Community Pop-Up Market celebrates what's, and who's, local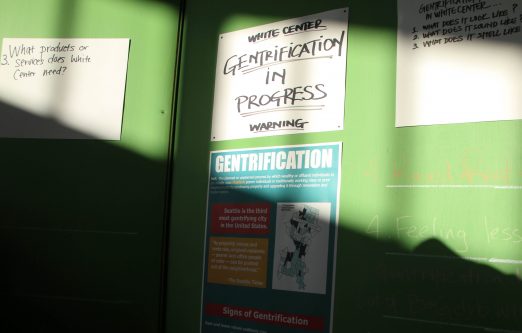 Learn while you shop the first-ever White Center Community Pop-Up Market (9630 16th SW until 5 pm). "Resisting Displacement" is the theme of the event organized by the WC Community Development Association. You can meet local makers like Dylan and Marigold: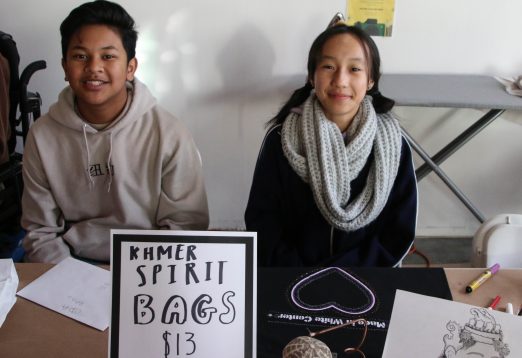 You can also learn about longtime local businesses: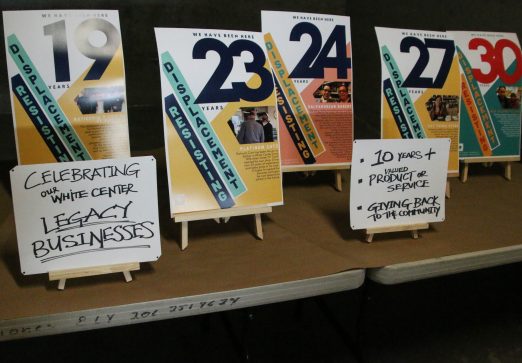 Among those participating – Ana Castro of Salvadorean Bakery: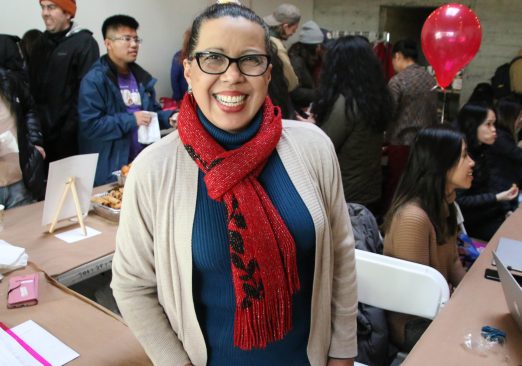 The market features a variety of items – some edible, some wearable: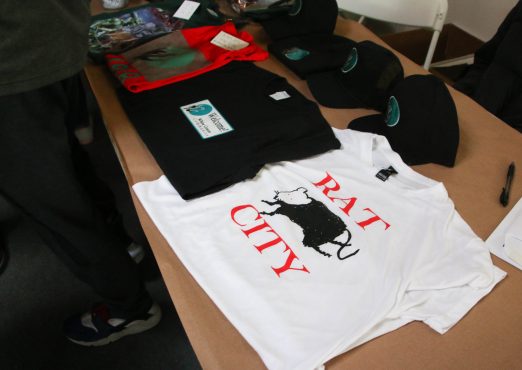 As the original announcement noted, "White Center has always been an innovative, creative, and culturally rich community and this pop up market intends to celebrate that richness in our community in order to resist the displacement that is happening."
You can follow any responses to this entry through the RSS 2.0 feed. Both comments and pings are currently closed.