VIDEO: Raising the flag for first-ever White Center Pride celebration
With a countdown and a cheer, the rainbow flag was raised tonight for the first-ever White Center Pride celebration. The little park just outside Mac's Triangle Pub amassed a big crowd for the occasion: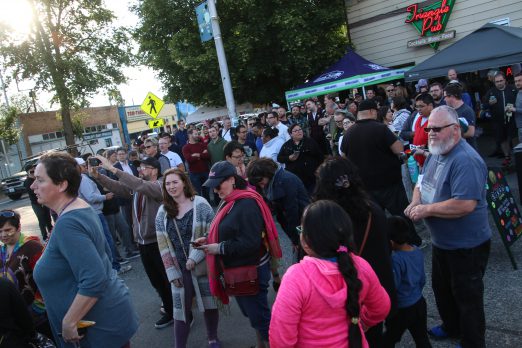 They saw more than a celebration – they saw a show! Including drag performances, by La Saveona Hunt:
And by Old Witch:
And there was ballet, presented by White Center's own Miss Sheryl:
Speakers too – two gay elected officials, King County Sheriff Mitzi Johanknecht and County Councilmember Joe McDermott:
Tony Vo from the White Center Community Development Association talked about coming out to his family a few years ago, and added that he welcomes WC's status as the "new gay mecca":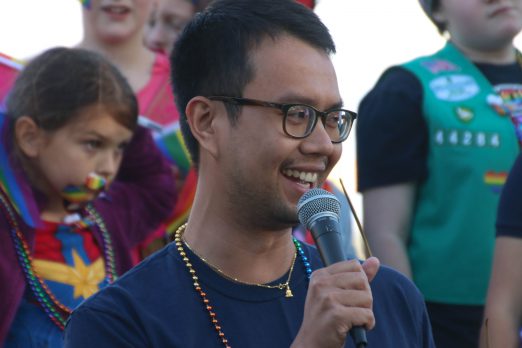 Community members of all ages were there: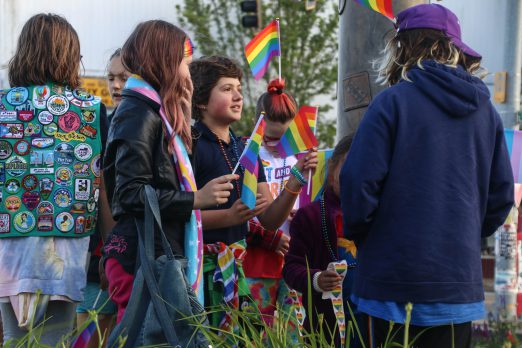 :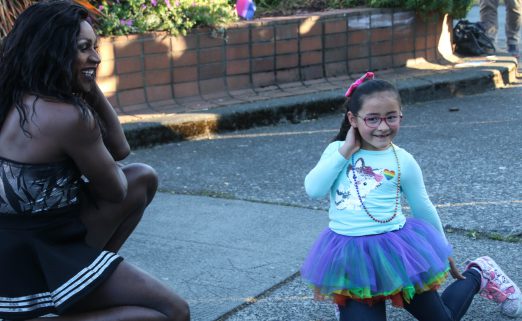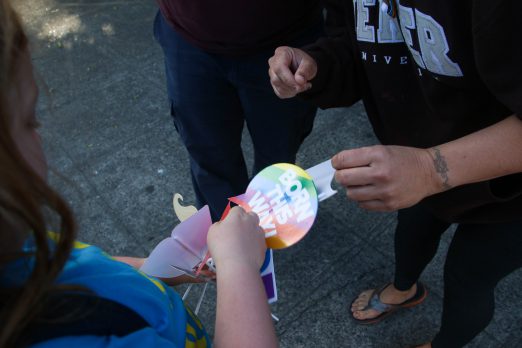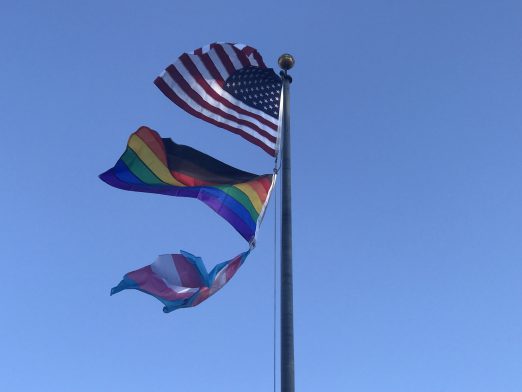 White Center Pride continues through the weekend – find the event schedule here.
You can follow any responses to this entry through the RSS 2.0 feed. Both comments and pings are currently closed.