Scenes from the White Center Art Walk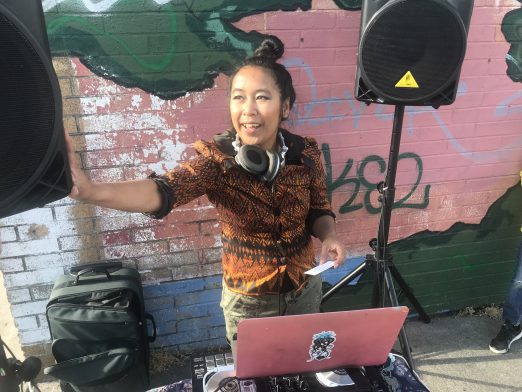 The White Center Art Walk is on! DJ Jenny C is spinning, and the Art Market is open: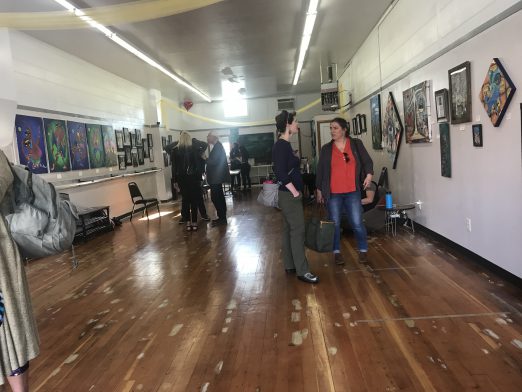 You can check out work by local artists including Dawn Frasier: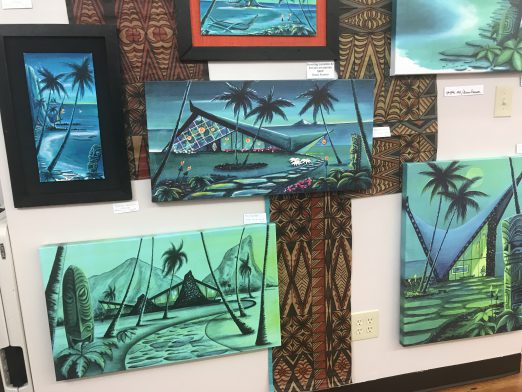 And Jamie Nova: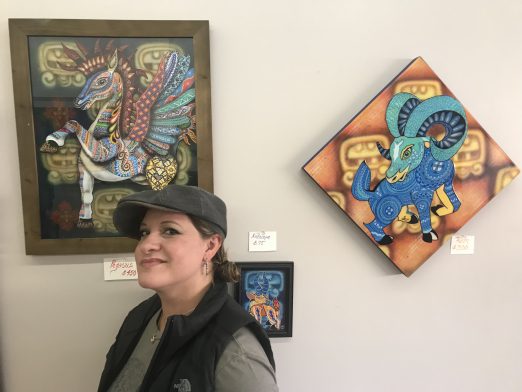 Just go wander! More photos to come.
You can follow any responses to this entry through the RSS 2.0 feed. Both comments and pings are currently closed.