PHOTOS: Music in the street as HONK! Fest West returns to White Center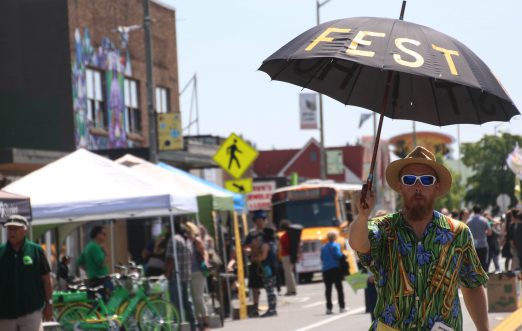 (WCN photos by Patrick Sand)
If you haven't already been, don't miss the chance – before 6 pm – to go have fun in the street with HONK! Fest West in downtown White Center. Four informal stages, all along 16th SW between Roxbury and 98th, including one in the Drunky Two Shoes parking lot.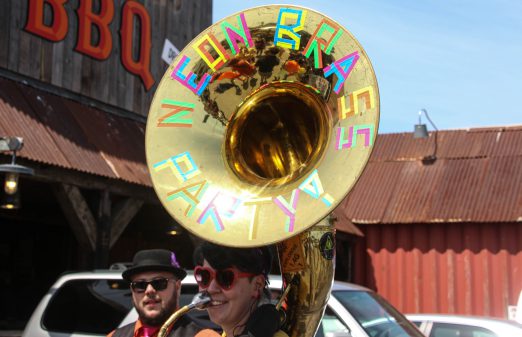 The bands change every 20 minutes, so you can see and hear a lot even if you only have a little time to hang out.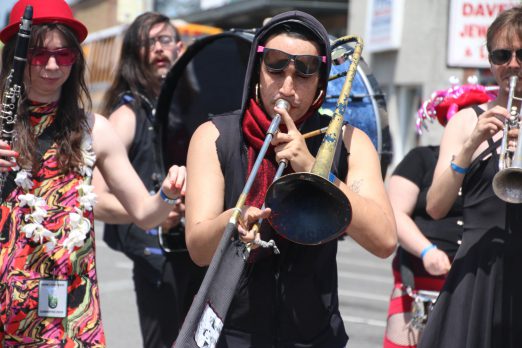 See the schedule here.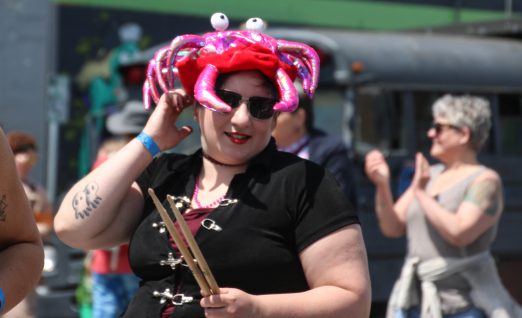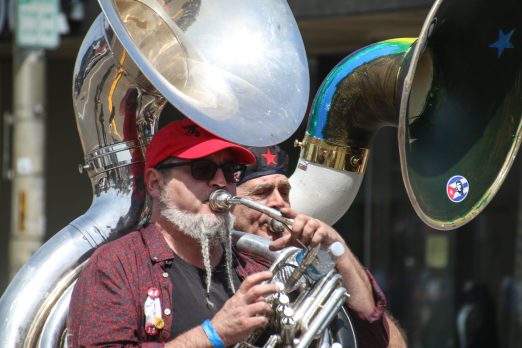 It's all free, run by volunteers, with funding from donations and sponsors, so buy some merch if you can, and bring some cash to toss in the bands' hats (boxes, etc.).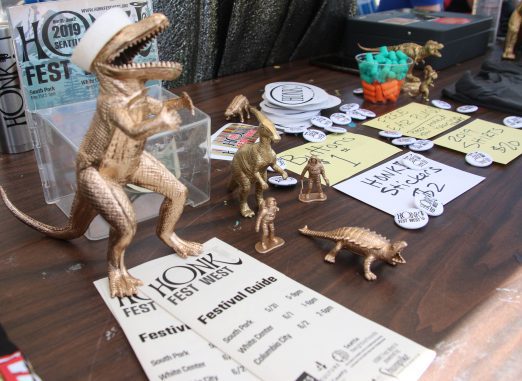 If you miss it today, the third and final session of this year's HONK! Fest West is tomorrow in Columbia City.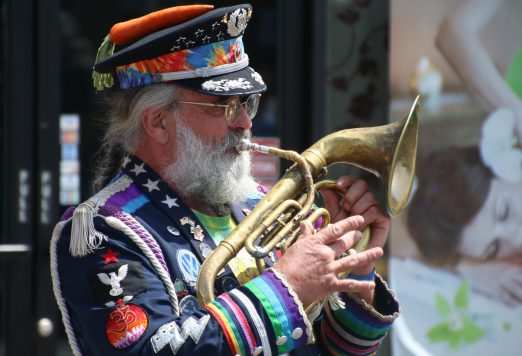 You can follow any responses to this entry through the RSS 2.0 feed. Both comments and pings are currently closed.