ROAD WORK: 4th SW closure starting next week
(Also posted on partner site West Seattle Blog)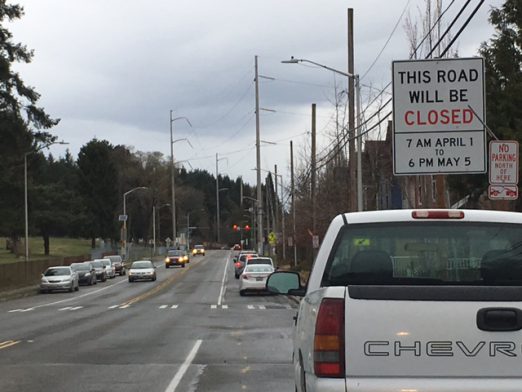 Thanks to the texter who alerted us to signage along 4th SW south of Roxbury [map] about an impending road closure. There we found the signs you see above and below.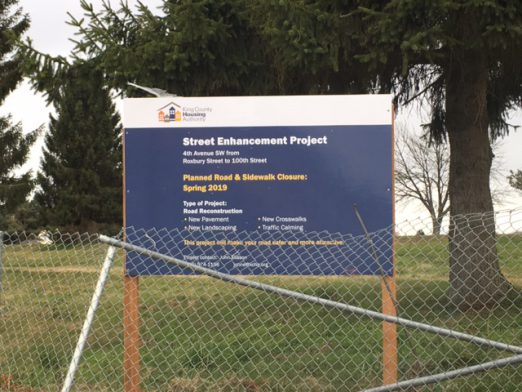 The county has confirmed the closure of a quarter-mile of 4th SW south of Roxbury is scheduled to start next Monday (April 1st) and provided this flyer (PDF) with details:
You can follow any responses to this entry through the RSS 2.0 feed. Both comments and pings are currently closed.