PHOTOS: Jubilee Days carnival and block party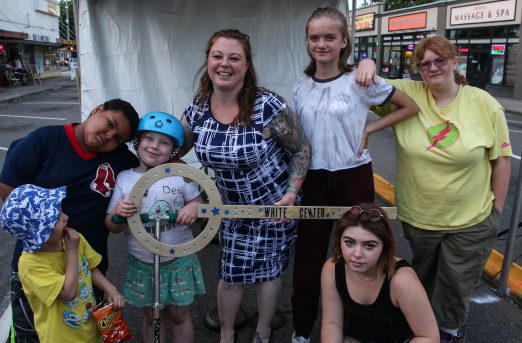 Call her Mayor Ginger. The "unofficial mayor of White Center" election was just part of the Friday night Jubilee Days festivities. The youth we photographed along with the new "mayor" had helped clean up the street before 16th SW was closed for the Jubilee Days block party: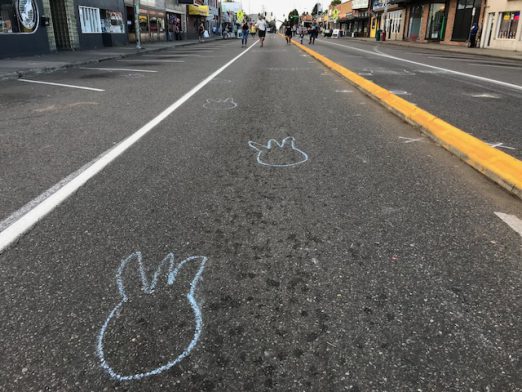 Meantime, the Jubilee Days carnival at White Center Heights Elementary was into its third night: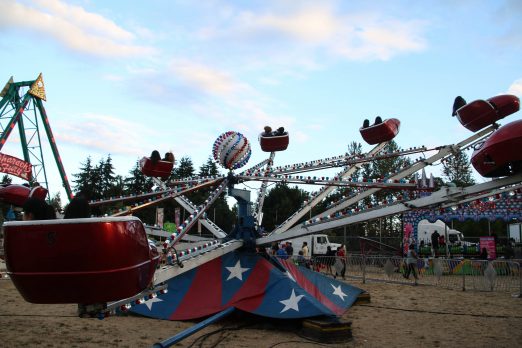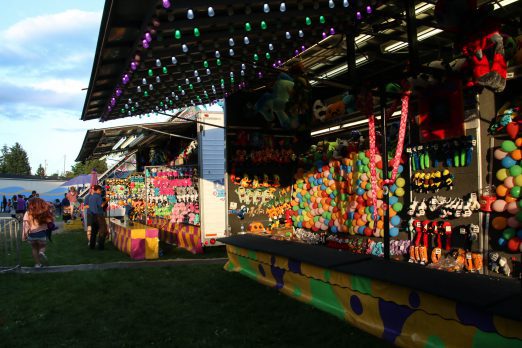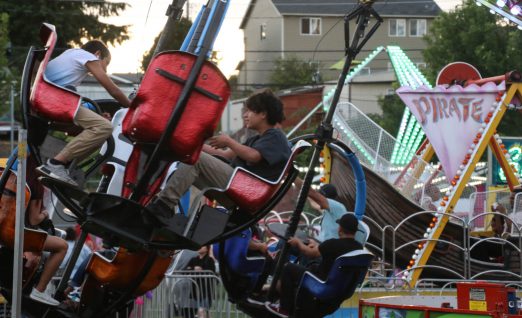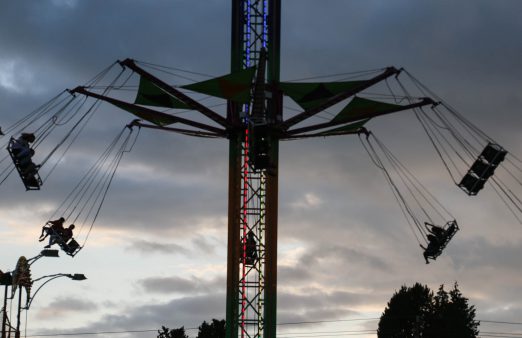 Big stuff for Saturday: Street fair on 16th SW starting at 11 am, car show on SW 100th 11 am-5 pm, main-stage music starting at 12:30 pm. The carnival is scheduled 11 am-11 pm, with a shuttle bus!
You can follow any responses to this entry through the RSS 2.0 feed. Both comments and pings are currently closed.